Let Algorank Be A Part Of Your Team.
The Algorank
SEO Machine
No one does SEO in Canada like Algorank does.
Get your website optimized by our SEO Machine and Start ranking. Fill out the form below for a free consultation. 
We are proud to work with some of Ottawa's leading companies, not-for-profits and foundations.
Contact us today to learn more.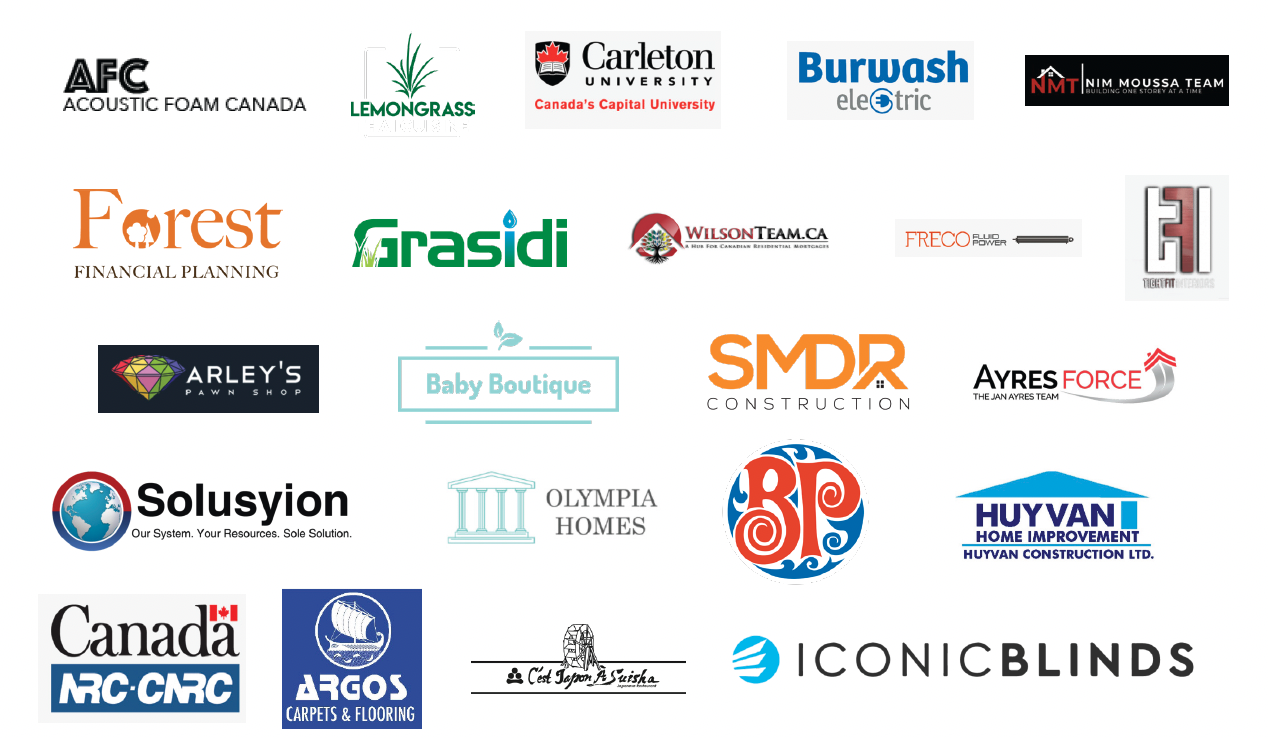 As one of the fastest growing digital agency's in Ottawa, Algorank provides an unparalleled level of creativity, expertise and commitment while bringing a refreshing approach to every project.
If you are interested in speaking with Design Proficient about an upcoming project, there are a number of ways we can make that happen. Please send us an email would help us get the right person in touch with you, or you could give us a call.
Contact
115 Bank Street, Suite 23
OTTAWA, ON K1P 5N5
Phone
Toll Free:

1 (888) 216-6189

Canada:  1-613-416-9512