SETTING NEW BOUNDARIES FOR MOBILE APPLICATIONS.
The Mobile APP Development Company
The firststep when dealing with a mobile app development company is togather ideas and discuss exactly what features and design elements that you want your new app to have. We then build Wireframes of the app that you can review with your team. Once you are satisfied with the design, we are ready to move to the next step.
Our team of developers will begin developing your app based on the wireframes that you approved. This is where the magic happens.
Once your app is ready and has been approved by you and your team, we will help deploy your app on popular app stores such as Google Play and Itunes APP Store.
We Know What Your APP Needs.

Social share buttons, social media log in's, google ads implementation, SEO, PPC and much more.. Let us make sure your app gets seen.

We are an app development company in Ottawa, Ontario Canada.If you are from out of town, we are just a phone call away.

We take app security seriously. We can offer HIPPA compliance or HTTPS encrypted security for all your server side development.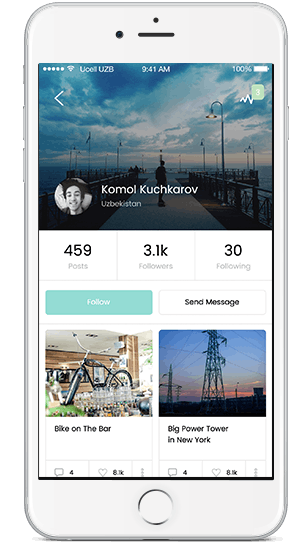 Troubleshooting and security updates are included in your month to month hosting subscription.

Good Design is a fundamental part of great user experience. We take pride in simplicity and purpose.

Mobile app Development Company
---
What is on the inside is as important as the outside. Our team of coders are great at creating simple and efficient code to ensure that your app will be fast and free of glitches.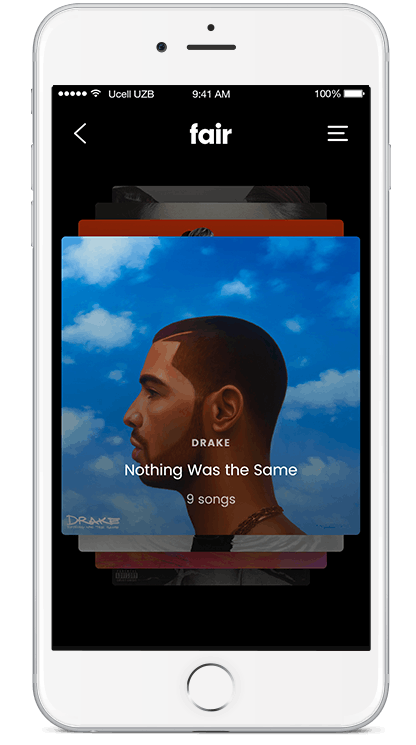 Let us create the app you always wanted.
A way to showcase your work  You want your app to have character. Make it special. We can do just that.
A custom app that will exceed all your expectations.
Fully Customizable
Simple To Use
IOS and Android compatible
Elegant Layout
Fully Supported
Secure
Algorank
What Makes Our Process Stand Out From The Rest?
Algorank offers a one stop shop for all your mobile app development needs. Our team of highly trained and qualified experts are technical geniuses with expertise in taking full advantage of each platform's powerful capability.
mobile app development company
 Customer Support
App Deployment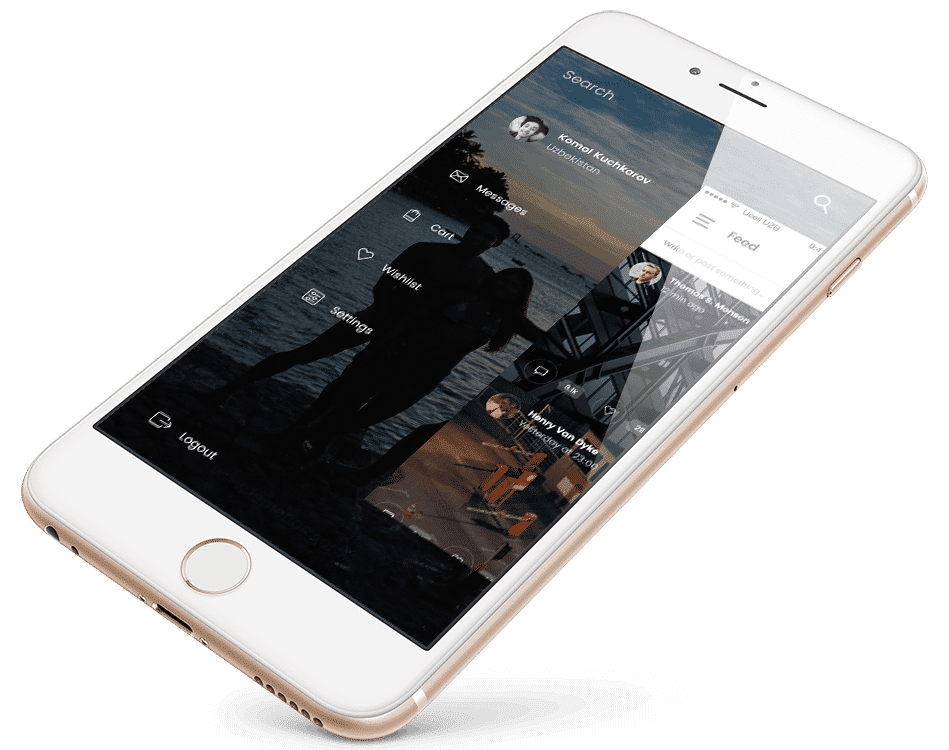 Algorank's Mobile App Development Services and Solutions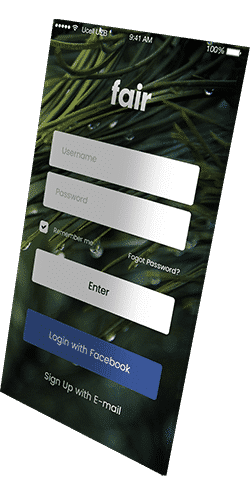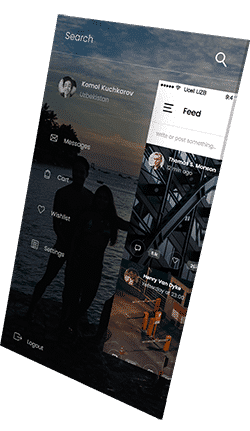 Mobile App Development
Mobile App Design
Smartphone App Development
Tablet App Development
HTML5 Mobile Development
iOS App Development
Android App Development
BlackBerry App Development
Windows App Development