SETTING NEW BOUNDARIES FOR MOBILE APPLICATIONS.
The Mobile APP Development Company in Ottawa
The first step when dealing with a mobile app development company is to gather ideas and discuss exactly what features and design elements that you want your new app to have. We then build Wireframes of the app that you can review with your team. Once you are satisfied with the design, we are ready to move to the next step.
Our team of developers will begin developing your app based on the wireframes that you approved. This is where the magic happens.
Once your app is ready and has been approved by you and your team, we will help deploy your app on popular app stores such as Google Play and Itunes APP Store.
We Know What Your APP Needs.

Social share buttons, social media log in's, google ads implementation, SEO, PPC and much more.. Let us make sure your app gets seen.

We are an app development company in Ottawa, Ontario Canada.If you are from out of town, we are just a phone call away.

We take app security seriously. We can offer HIPPA compliance or HTTPS encrypted security for all your server side development.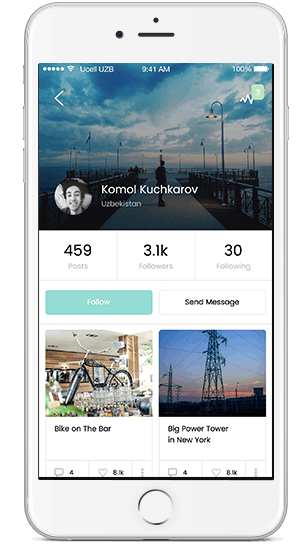 Troubleshooting and security updates are included in your month to month hosting subscription.

Good Design is a fundamental part of great user experience. We take pride in simplicity and purpose.

Mobile app Development Company
---
What is on the inside is as important as the outside. Our team of coders are great at creating simple and efficient code to ensure that your app will be fast and free of glitches.
APP DEVELOPMENT EXPERTISE
Let us create the app you always wanted.
Apps are arguably one of the greatest innovations of the digital times we live in. Companies and corporations are fast realizing the viability of apps to reach an online generation and Algorank is leading the brigade of mobile app development services in Ottawa, Canada. 
At Algorank, the emphasis is on customizing the perfect digital platform for businesses, corporations, and start-ups to reach their client/customer base. 
Algorank excels in a seamless app experience, user friendly apps and apps that truly serve their purpose. The app development expertise at Algorank is a revenue earning tool that you can harness for the progress of your business. Apps are not strictly restricted to customer/client outreach. Apps developed by Algorank can also serve as excellent business management and administrative tools.  A custom app that will exceed all your expectations.
Fully Customizable
Simple To Use
IOS and Android compatible
Elegant Layout
Fully Supported
Secure
Algorank
What Makes Our Process Stand Out From The Rest?
Algorank offers a one stop shop for all your mobile app development needs. Our team of highly trained and qualified experts are technical geniuses with expertise in taking full advantage of each platform's powerful capability.
mobile app development company
 Customer Support
App Deployment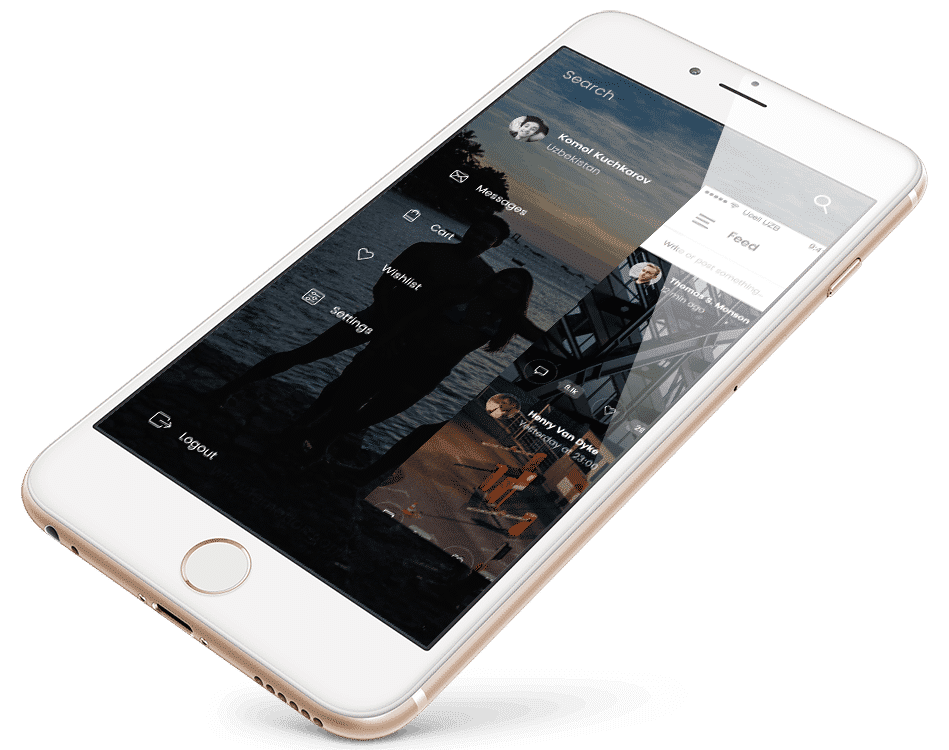 Mobile App Development Services and Solutions
Alogrank – Future of Mobile App Development
It is safe to say that in the last decade, digital outreach for commercial concerns have grown to include and embrace the app platform for sales and services in a big way. This is to cater to a very legitimate need among an Internet savvy consumer base that prefers to carry out all purchase of products or services online. As such businesses are playing catch-up with this need of the times and Algorank ensures that your business is at the top of the app game. 
The experts at Algorank specialize in providing business centric app development services in Ottawa, helping business to adapt and excel in this internet age. 
The emphasis is on app building and customization with an eye on meeting the needs of clients that rely on Algorank for its app development expertise.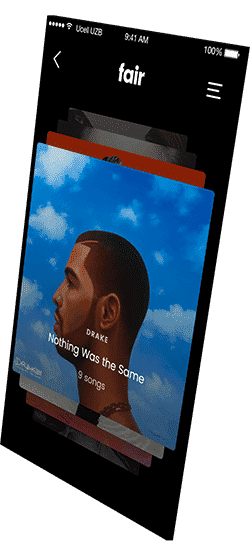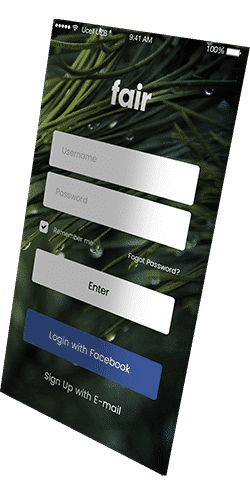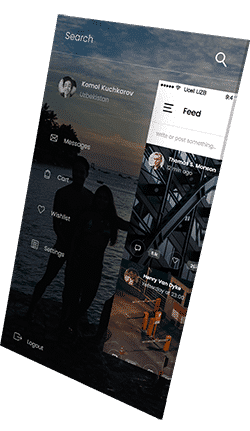 Mobile App Development
Mobile App Design
Smartphone App Development
Tablet App Development
HTML5 Mobile Development
iOS App Development
Android App Development
BlackBerry App Development
Windows App Development
If you are interested in speaking with Design Proficient about an upcoming project, there are a number of ways we can make that happen. Please send us an email would help us get the right person in touch with you, or you could give us a call.
Contact
115 Bank Street, Suite 23
OTTAWA, ON K1P 5N5
Phone
Toll Free:

1 (888) 216-6189

Canada:  1-613-416-9512