Algorank is a custom web development, website design and software development company. As a full scale digital agency, we can handle all aspects of your project.
Algorank, a top Ottawa web design company. We do everything digital. From SEO, to app design, web development, app development, logo design and much more.
UX Research
Systematic investigation of users and their requirements, in order to add context and insight into the process of designing the user experience.
Brand Identity
Everything from logo, tone, tagline, typeface, and shape that create an appeal. Brand identity is a separate category from brand image. We make sure the message the consumer receives from the product, person, or thing connects with your customer.
Web Development
Ottawa Web Development, design, hosting, security and malware removal. Whether you are looking to build a e-commerce website or a simple landing page for your new restaurant. We can help!
SEO
We offer comprehensive SEO services that include off site and on site SEO as well as google listing optimization and video optimization. We also offer SEO Consultant Ottawa.
Web Design
Ottawa Web design to ensure user conversion and promote mobile userbility and website speed.
Photography
Do you need pictures for your website? Let us come to your location and take pictures of your product, location and employees.
Generating New Ideas. Solving Big Problems
We have an ever growing list of clients, from not-for-profit organizations to international e-commerce companies.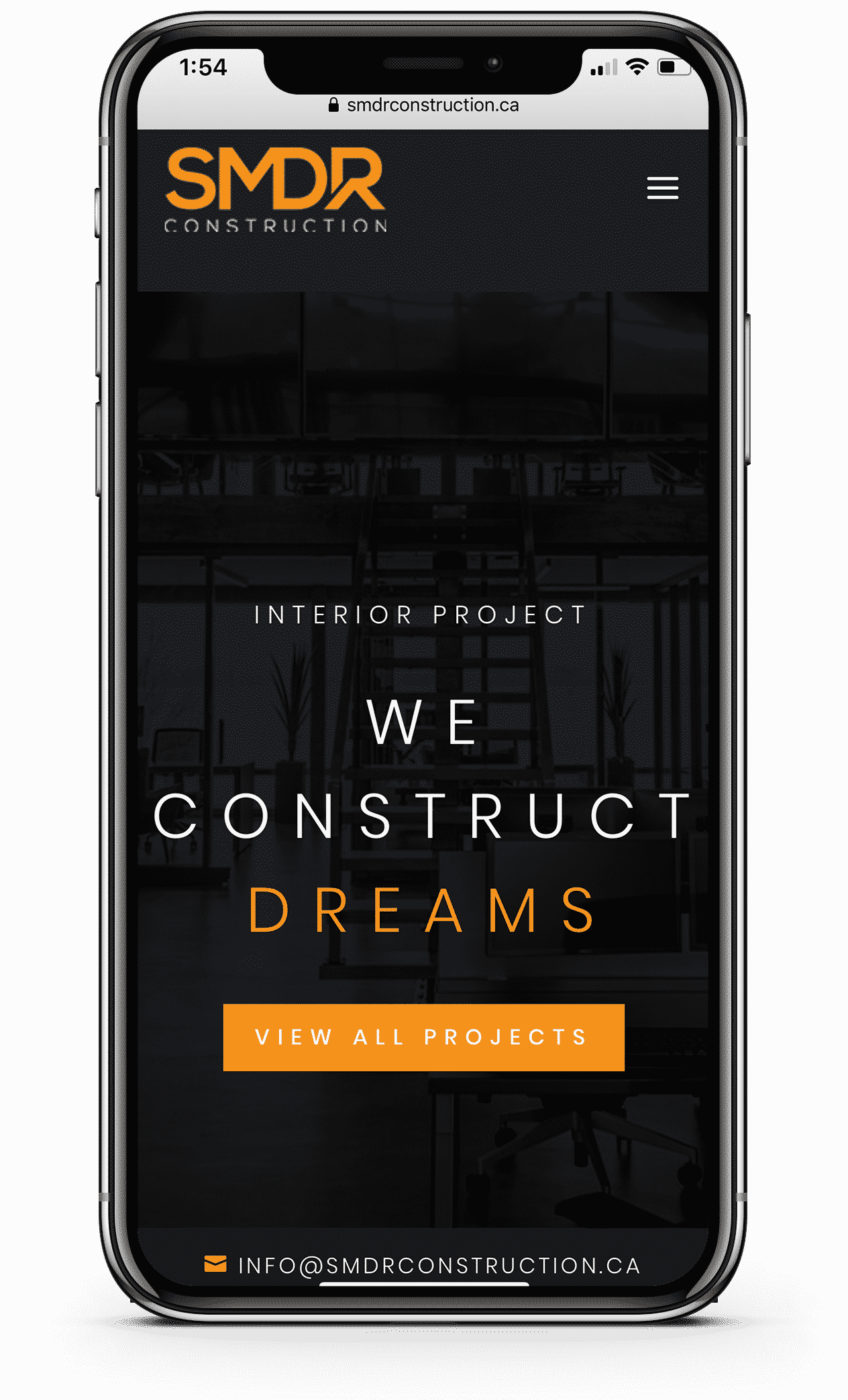 Algorank is a web design company based in Ottawa, Ontario Canada. We offer a variety of digital services. We are a one stop shop for everything digital. Some agencies only offer web design services but we are a digital agency first. All our website designs are made to perform. We ensure that all websites that we create are well optimized and mobile friendly. We want your brand new website to be found and to perform. We provide Web Design Ottawa services that stand out from the rest. 
When considering different website companies Ottawa, Algorank stands out as one of the few companies that offers exclusively custom websites design. Let us take care of the heavy lifting and bring forward the inspiration that will make your brand stand out.
See a few of our recent web design, SEO and app design clients below. Our portfolio includes examples of work for the below categories.
Lets us help grow your business online with a well designed mobile friendly website. Algorank is here to help!
Algorank uses Award winning
platforms
to build websites that are fast, secure and mobile friendly. Our designs are simple and efficient. The Algorank team will make sure that your new website will look good on all screen sizes and devices.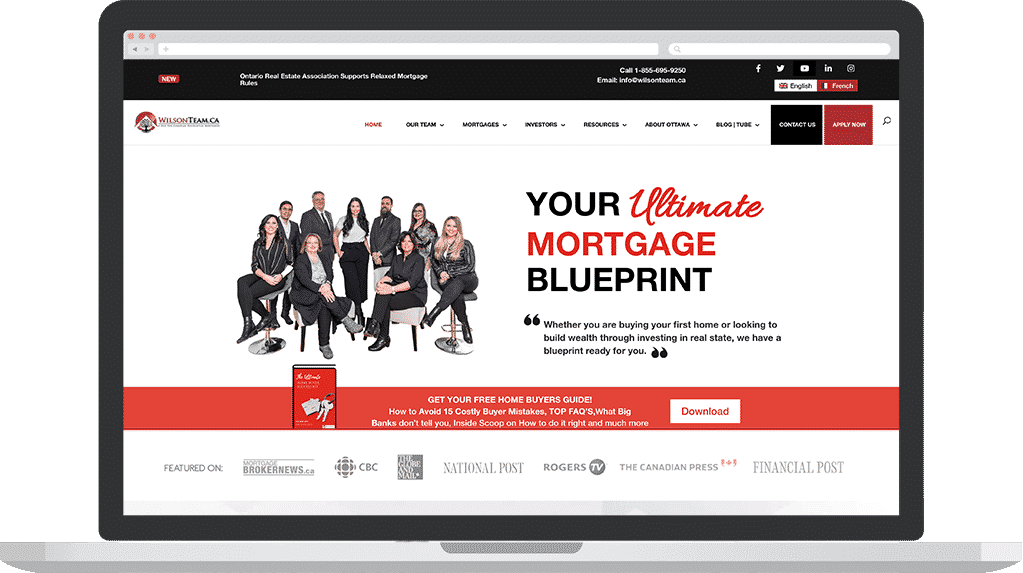 If you are interested in speaking with Design Proficient about an upcoming project, there are a number of ways we can make that happen. Please send us an email would help us get the right person in touch with you, or you could give us a call.
Contact
115 Bank Street, Suite 23
OTTAWA, ON K1P 5N5
Phone
Toll Free:

1 (888) 216-6189

Canada:  1-613-416-9512