WHY US? Let Us Brake It Down For You. Step By Step.
"Take the long way. Do the

hard work

,

consistently

and with generosity and transparency. And then you won't waste time doing it over."
– Seth Godin, 'The Certain Shortcut,' Seth's Blog, 13 May 2013.
We do not hide our work. Our SEO Techniques are not magic. It's all about Hard Manual Labor. Let us walk you through our process.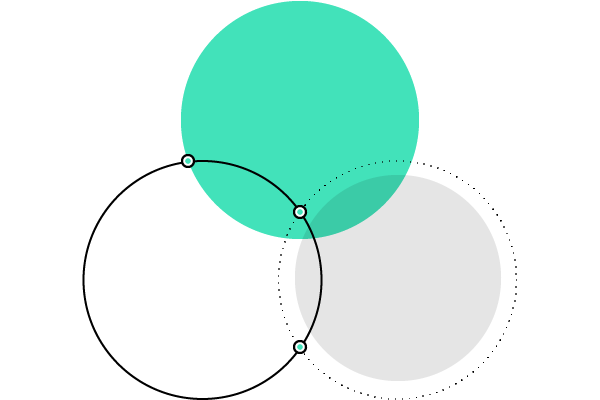 First Things First. Optimize your site for search engines.

When Doing SEO in Ottawa. Use accurate, descriptive titles for your pages. We recommend putting different topics, products, or services on different pages, one topic (or closely related set of items) per page. This is the best way for Google to clearly understand what page it should display from your website depending on the users Google search keyword.

Don't Be Shy. Mention everything that you have to offer. Google is smart, but Google can't guess what you don't tell them. Make it easy for google to understand by doing keyword research and adding those keywords to the page in a natural well written manner. Don't just stuff them in there.

Update your content to keep up with seasons, trends, or new offers. For example, if you have an ice cream shop that also sells hot chocolate, make sure to show ice cream in the summer and hot chocolate (or coffee or sandwiches)  in the winter. If a new trend starts for mango ice cream and you have it in your store, feature it prominently and make it stand out.

Keep your site up to date:
Google loves new fresh content. If you haven't updated your site since 1925, it's time to remove the references to Calvin Coolidge in your current events blog. If you still have a promotion from 1995, maybe it's time to change promo and give your viewers something fresh.

Google can not read images, videos and drawings (yet lol). Don't put your site content or page titles only in images, video, animations, or other non-text formats that Google doesn't understand as easily as text. If you use a graphic for your site name, include the name in the page text as well. Make sure that images are well named and that alt tags are relevant.

Have your site mentioned in useful places online. See if you can get into your local online news sites, or in any other appropriate resources. Keep up with relevant website and request to be mentioned or maybe get them. todo a story on your business.
Want your site to do better, but don't have the time?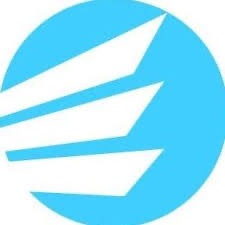 "Trying to build a business during a pandemic is not easy and trying to learn how the internal marketing for a business works was very difficult. After some research and referrals we ended up working with Algorank. Since choosing Algorank, we have seen more leads, better traffic flow to our website and they really gave us the professional look we were looking for.
Thank you to the entire team at Algorank, we are grateful to work with you all and we look forward to growing together.
"
Important Things To Consider When Choosing an SEO Company.
If you're thinking about hiring an SEO Ottawa Company, the earlier the better. A great time to hire is when you're considering a site redesign, or planning to launch a new site. That way, you and your SEO can ensure that your site is designed to be search engine-friendly from the bottom up. However, a good SEO Ottawa Company can also help improve an existing site.
SEO Ottawa Interview questions.
Some useful questions to ask an SEO Company include: (even if you don't end up choosing us, ask these anyways.)
Can you show me examples of your previous work and share some success stories?
SEO Ottawa That Is Trusted By Top Brands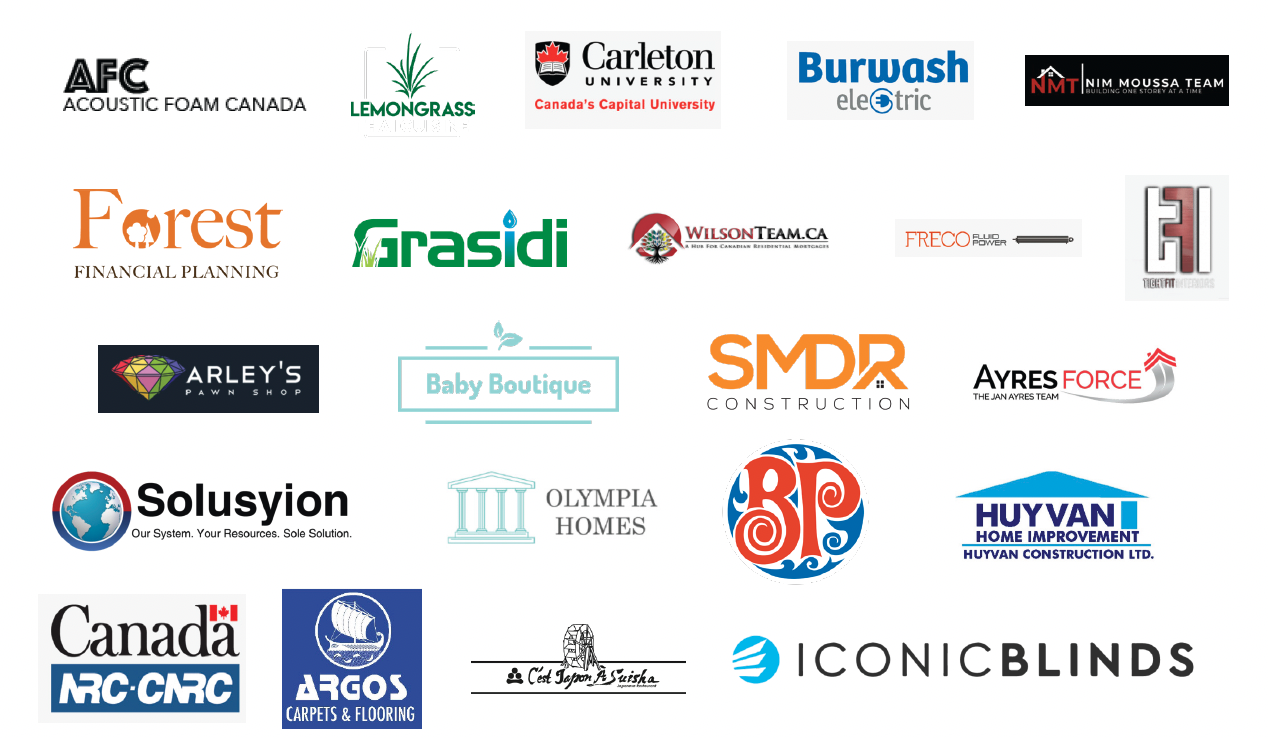 "

We have to give ourselfs credit, but not too much because that would be bragging.

"
Some of our awards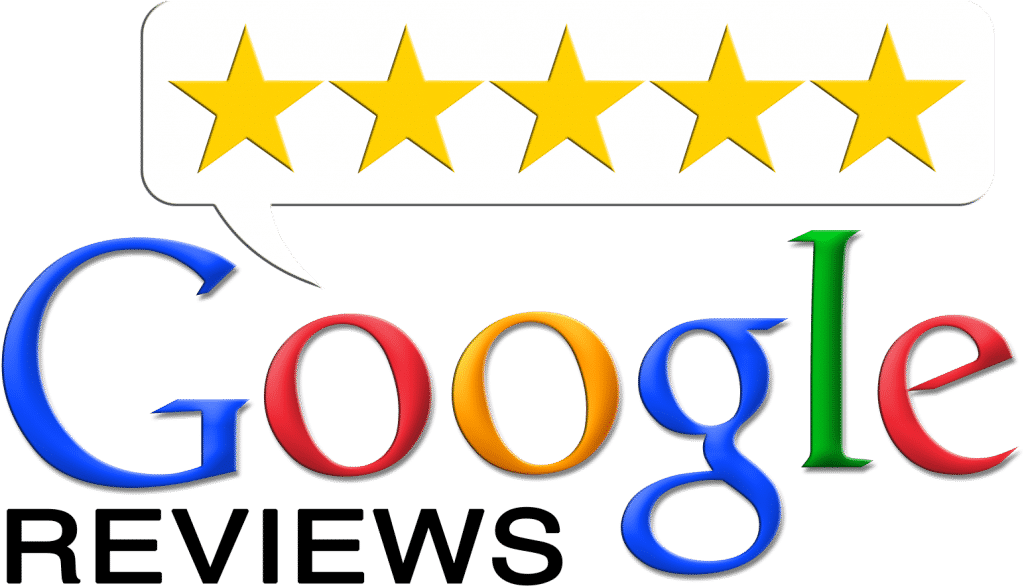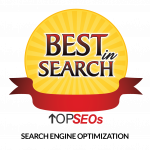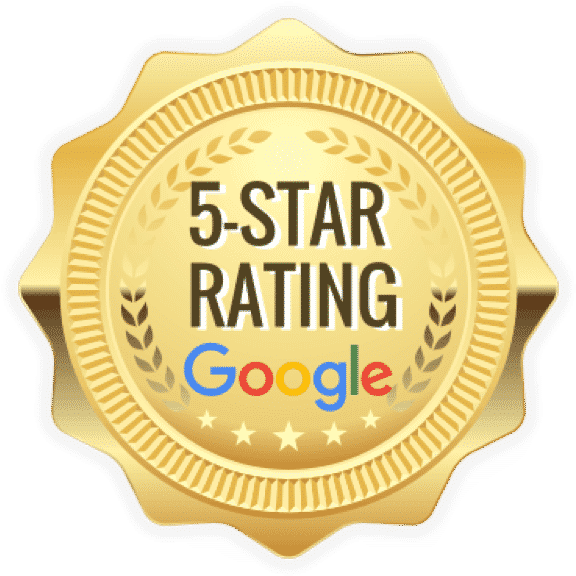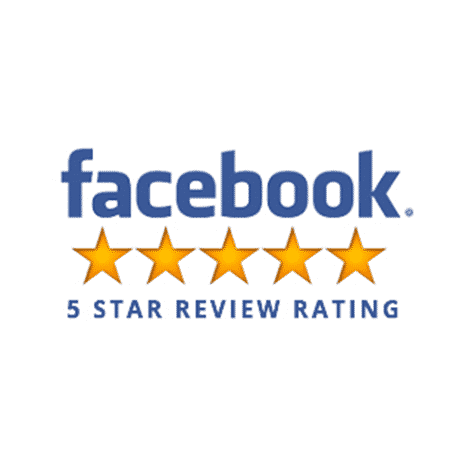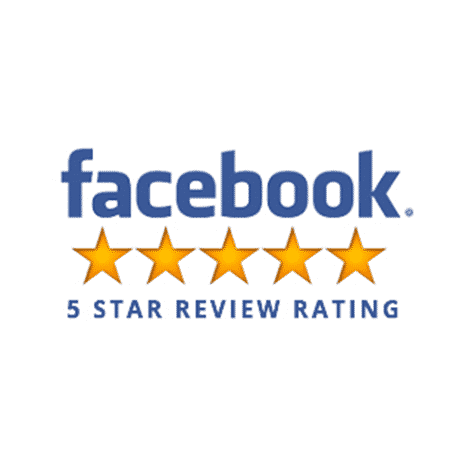 If you are interested in speaking with Design Proficient about an upcoming project, there are a number of ways we can make that happen. Please send us an email would help us get the right person in touch with you, or you could give us a call.
Contact
115 Bank Street, Suite 23
Ottawa, ON K1P 5N5
Phone
Toll Free:

1 (888) 216-6189

Canada:  1-613-416-9512