Successful SEO Case Study | AcousticFoamCanada.ca
1020% Increase in traffic in one year of SEO following the advice of our Ottawa SEO Consultants.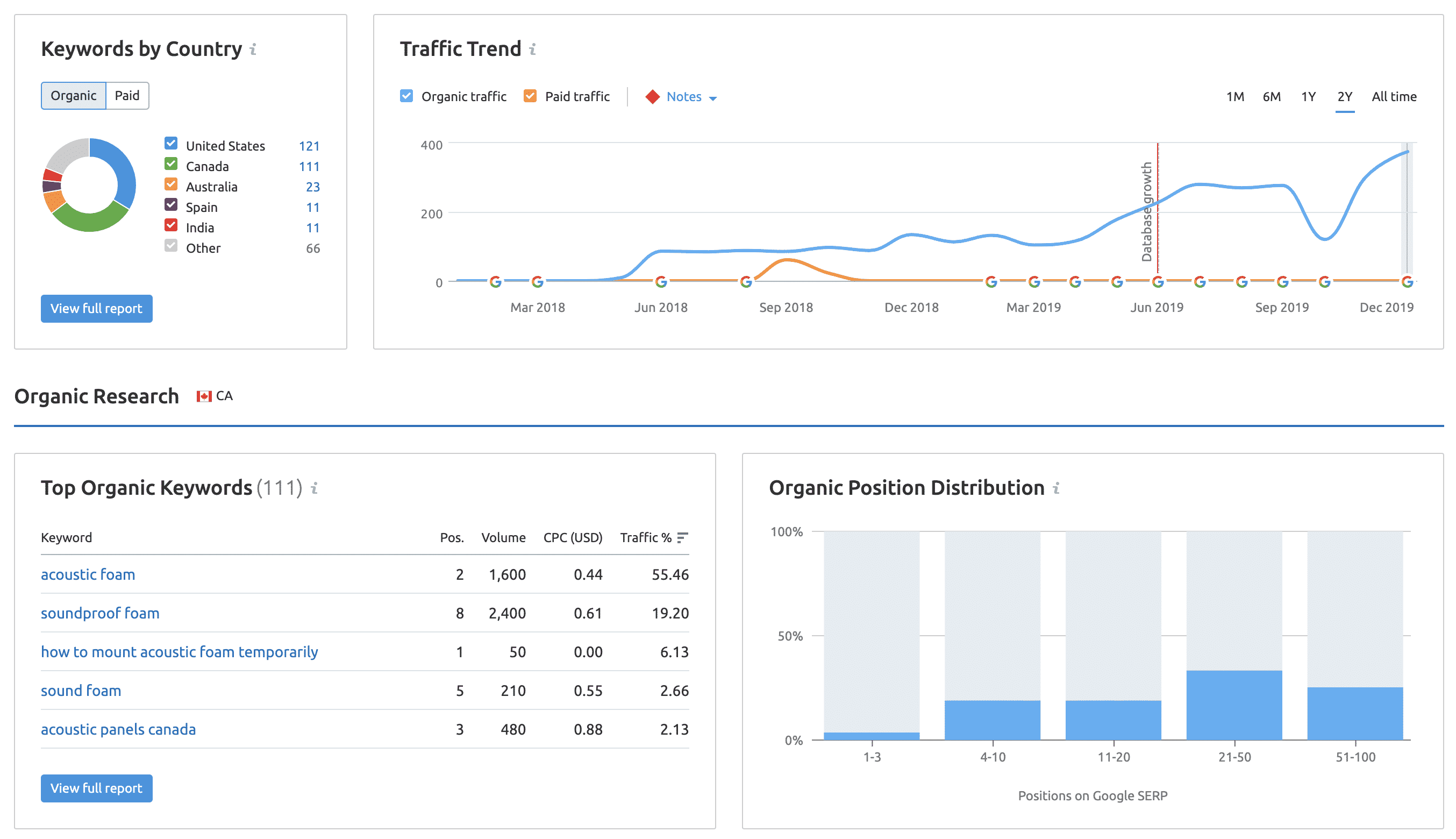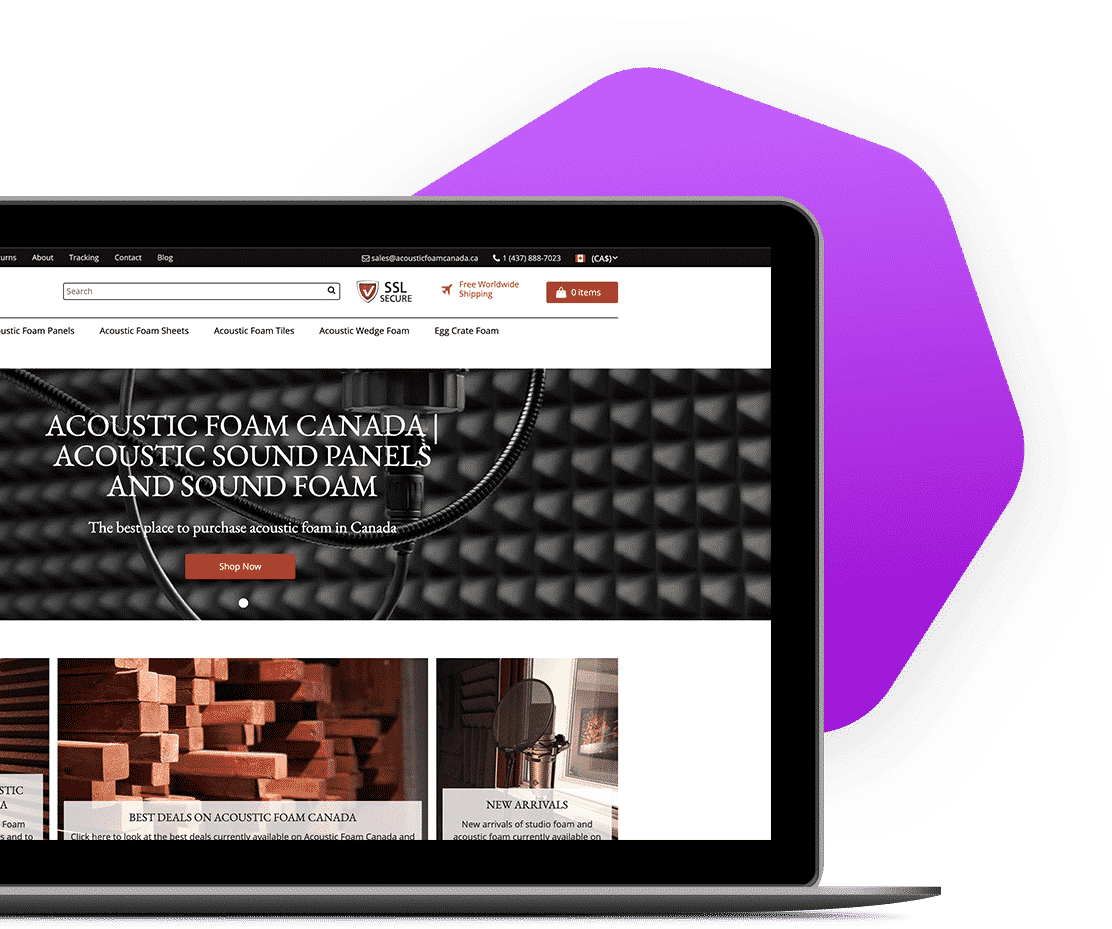 SEO Strategy Optimization
Acoustic Foam Canada was having a hard ranking for generic Canadian keywords such as, Sound Foam or Acoustic Foam. They turned to Algorank to help them put together an SEO strategy. We Were Happy to help. After an extensive consultation, they decided to first purchase a website audit and action plan. We then went through the plan with their team and they then decided that Algorank would be vest suited to implement this plan.
We stuck to the script and the results were and still are amazing! 
Search for your self!
Project summary
We did a lot of on page optimization and used all the tricks and tips in the books to optimize this site.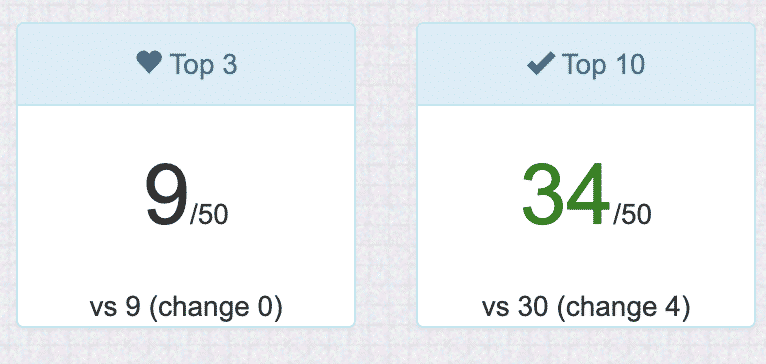 The Strategy
After analyzing the competition and the target keywords, we were able to put together a thorough plan to get to the top of page one. This included a wide range of SEO techniques including:
Page Speed Optimization
Content Creation
Schema Markups
Image Compression and Optimization
Blog Outreach and Sponsored Posts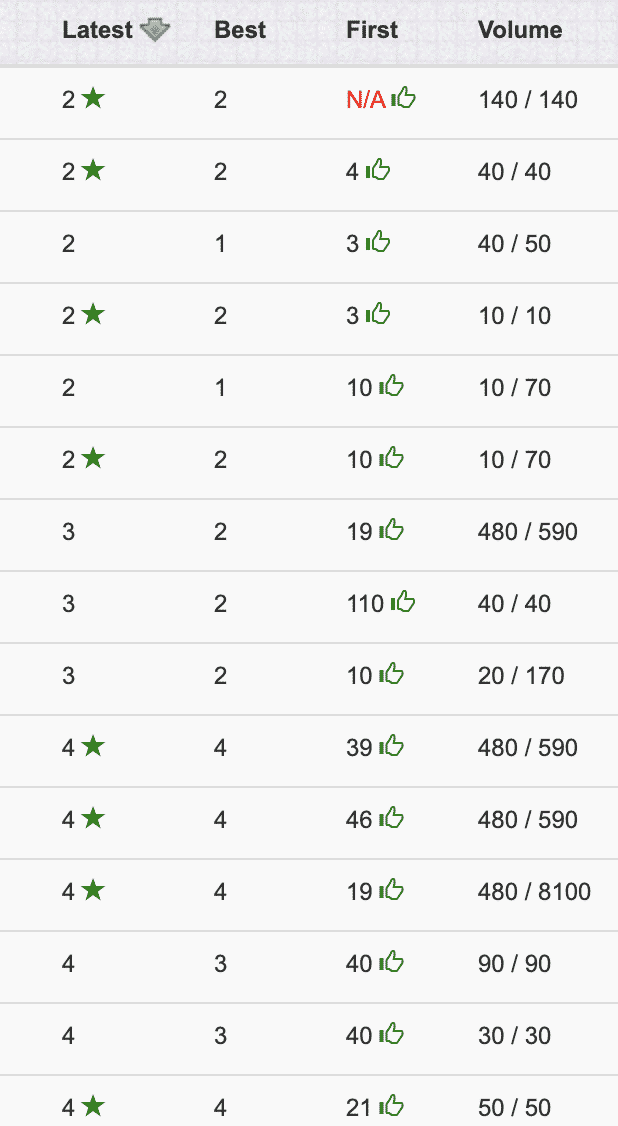 Proven Results
Numbers don't lie and we are happy to show them. The results for this campaign were outstanding and expected! Have a look for yourself.
More Successful Projects
Have a look below at other case studies for our Ottawa SEO Consultant services. 
"The Proof is in the numbers, the growth was amazing and with the strategies that we've learnt from Algorank, the traffic will continue to increase. Slowly and Steadily!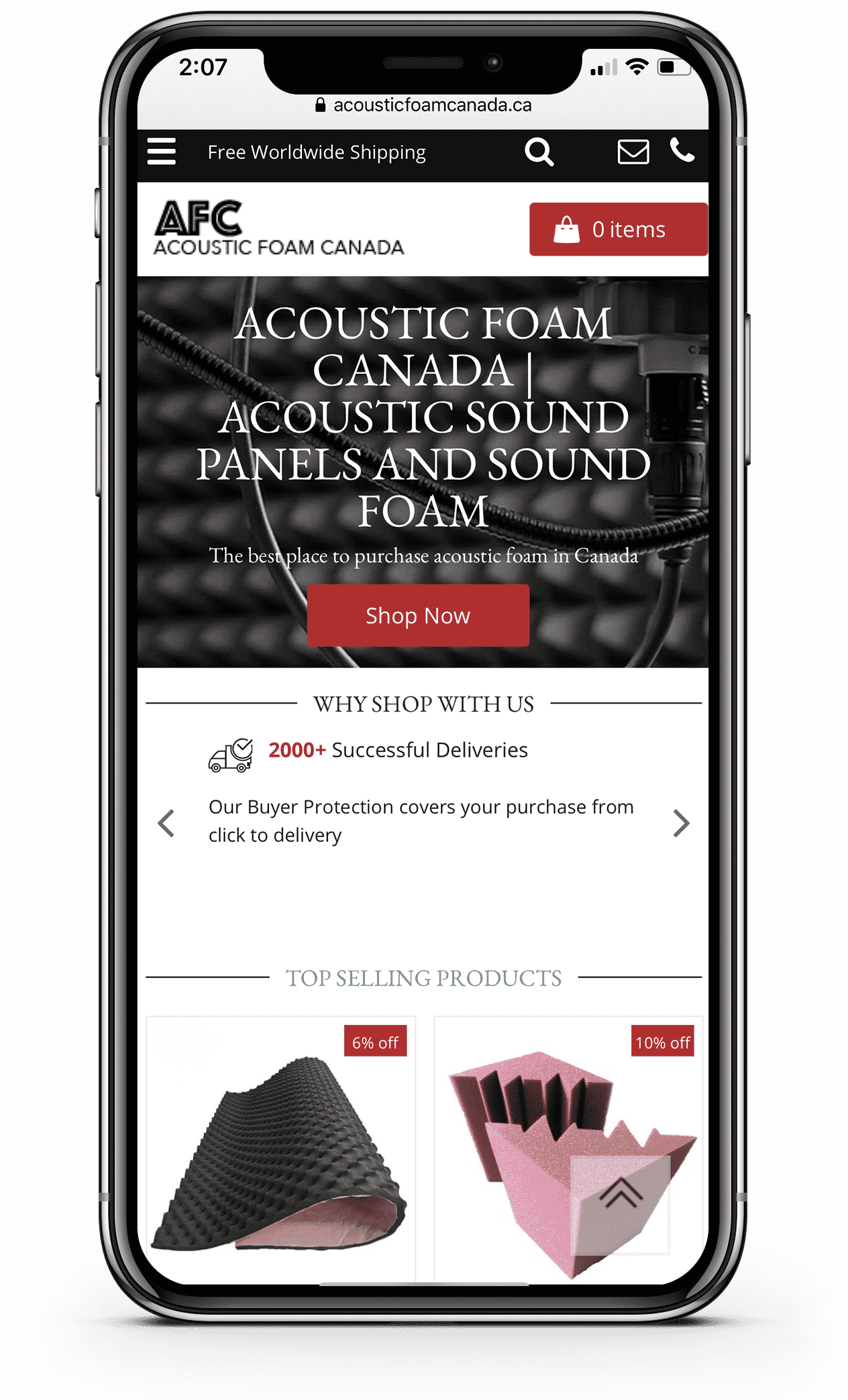 Let's Work Together!
Call a SEO consultant today.
See a few of our recent web design, SEO and app design clients below.
[logo-carousel id=webdesign-client-logos]




"LEADERS in the Best Web Design Companies and Firms in Ottawa"

"TOP WEB DEVELOPMENT COMPANIES IN OTTAWA"

"TOP SEO COMPANIES IN OTTAWA"

"Rated #1 in Best Web Marketing Companies and Firms in Ottawa,"
If you are interested in speaking with Design Proficient about an upcoming project, there are a number of ways we can make that happen. Filling out the form would help us get the right person in touch with you, or you could give us a call.
Contact
115 Bank Street, Suite 23
OTTAWA, ON K1P 5N5
Phone
Toll Free:

1 (888) 216-6189

Canada:  1-613-416-9512