How to Choose your Next SEO Company? – Tips and Criteria
Is DIY optimization better than getting an actual SEO company to do it for you? Getting experts to help you increase your page rank can seem expensive. However, search engine optimization is a fickle field that requires constant monitoring and care. The rank of your page can immediately drop if you're not careful.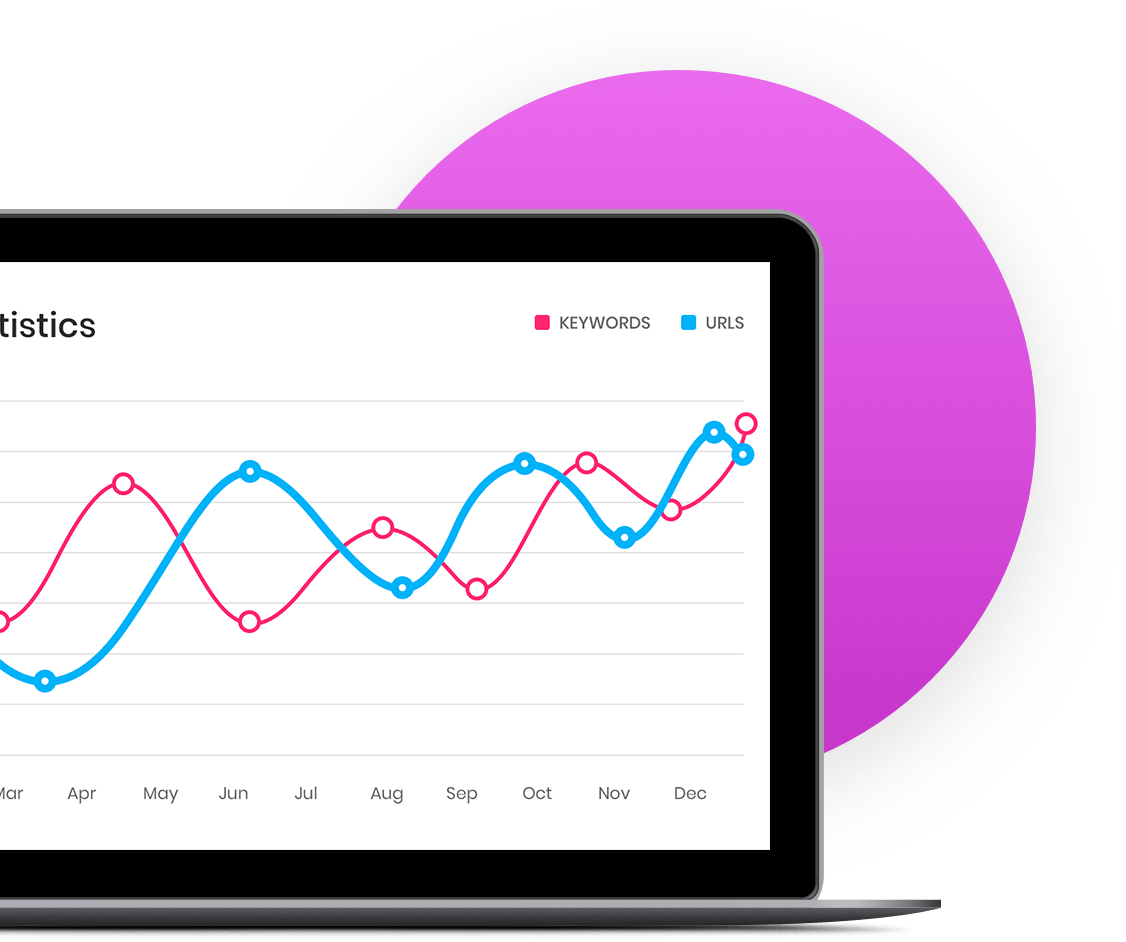 Entrusting your website to Ottawa SEO experts may be a viable option. However, you can't just get a company without checking their capabilities first. Here are some tips and criteria to help you decide.
SEO isn't Really for Everyone
You might fancy yourself as an expert in search engine optimization. It might be true that you know several things. However, SEO is deeper than just knowing a couple of tricks. The algorithms of search engines require special studies. The algorithms can change at any time and search engine companies like Google tweak them almost weekly. Get a company that has dedicated staff that monitors the algorithms of search engines. The company should also know what local and global optimizations are. SEO in Ottawa might be different from doing SEO in Alaska for example. Algorank is one of the best options for all your SEO needs in Ottawa.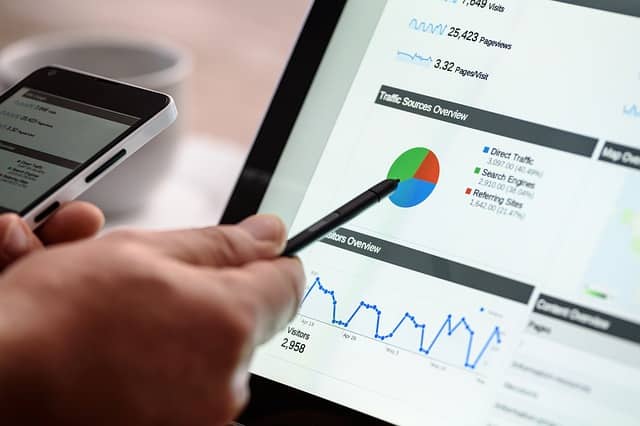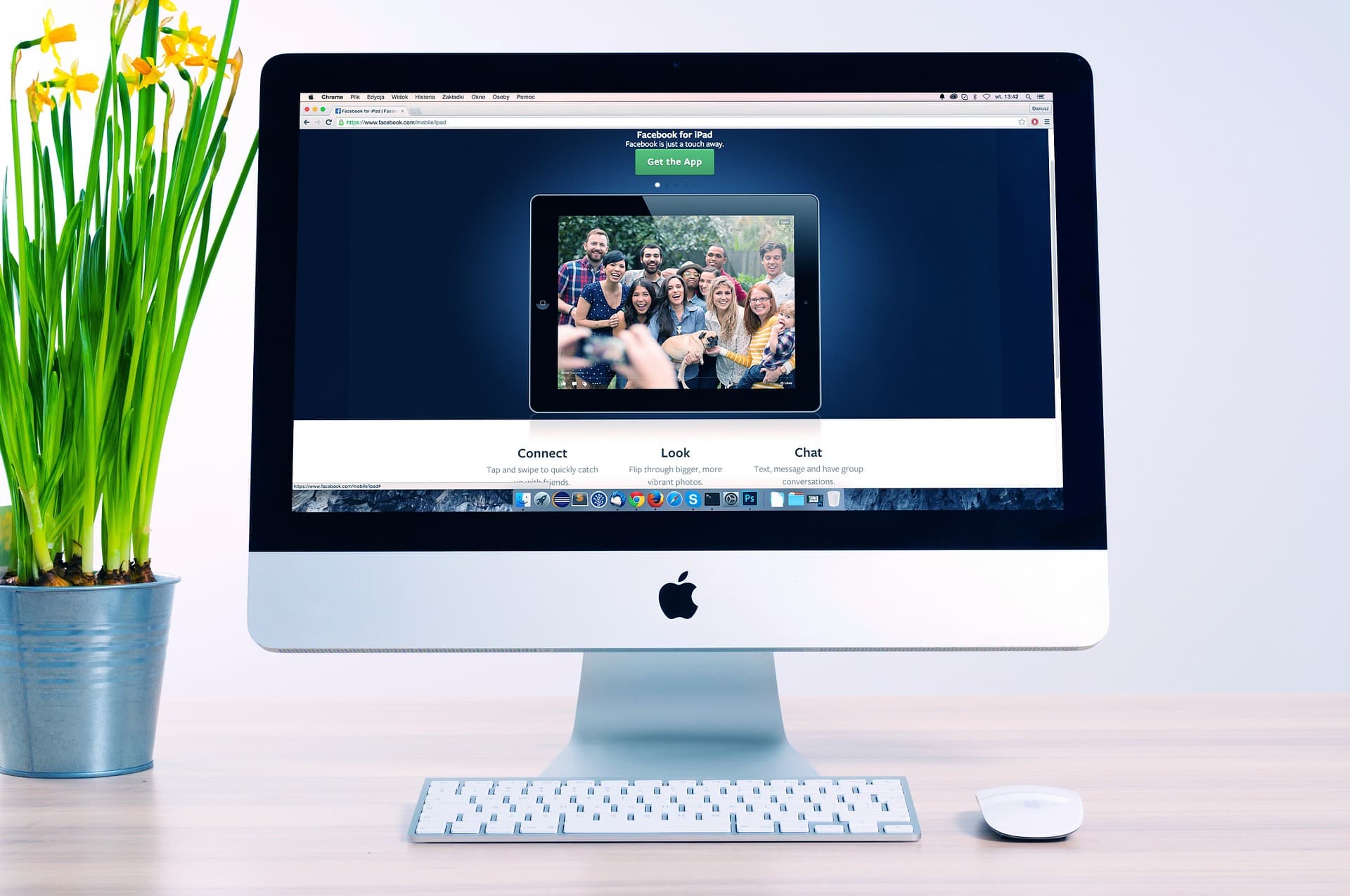 Avoid Blackhat SEO Companies
Some companies trick customers by employing Blackhat SEO. These are the common Blackhat methods:
Keyword stuffing
Cloaking
Link buying
Redirects
Abuse structured data or Rich snippets
Social media comment link spamming
There are many more Blackhat methods out there and all of them will usually result in one thing, get your site demoted on search engines. Blackhat methods are often done to impress the search engine bots rather than humans.
Whitehat SEO Companies
Whitehat SEO companies are companies that use allowed techniques in improving your website. These are common white hat SEO techniques:
Quality content
Real reviews
Real comments
Optimized website for faster loading
Website optimization for mobile browsers
Keyword-rich meta tags
Easier site navigation via navigation bars/links
When a bot crawls your website, it should see that the optimization is geared more for the audience rather than for the search engine. Advanced SEO companies might also offer android app development to help build an app for your website. Mobile apps are a great way to entice your audience to browse your website and interact with your company.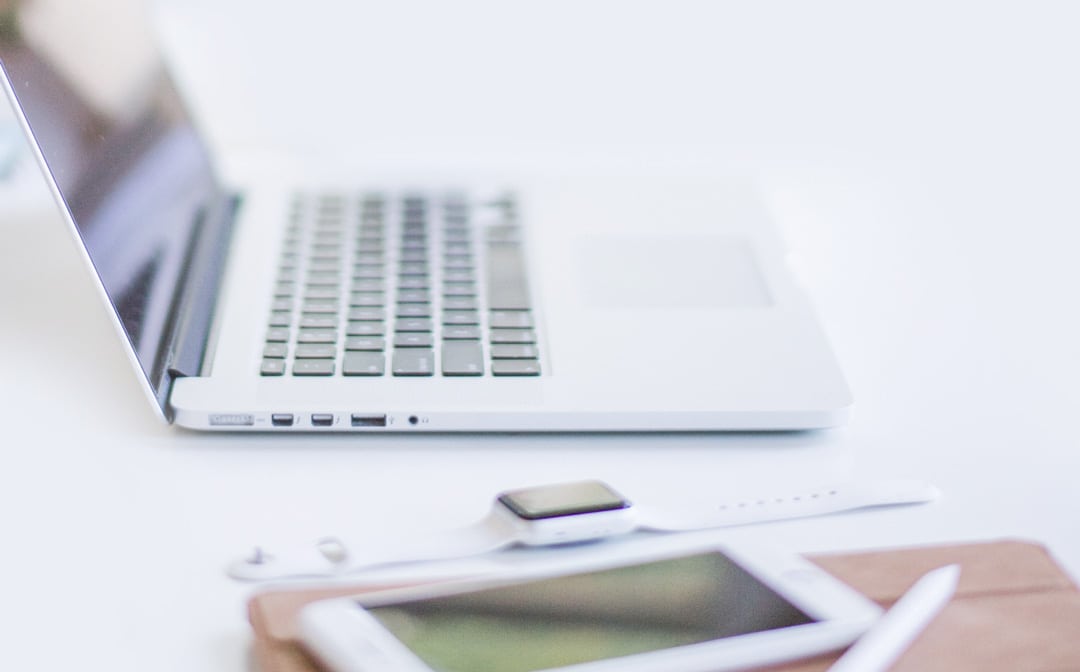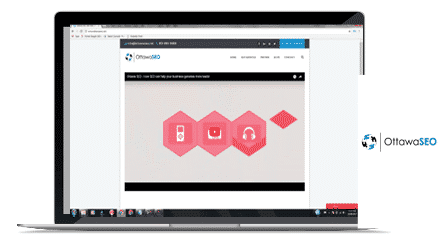 Get References and Portfolios
The company should be able to give you a list of companies they've worked on. If the company employs whitehat SEO techniques, then it won't be a big problem if they show you the people they've worked with. Their portfolios should have their styles, type of content, general description of their SEO techniques, and more on display.
Match yourself with company Key Performance Indicators
Finding a good match can be done by comparing your key performance indicators (KPIs) and the KPI of the SEO agency. Here are some KPIs that will help you decide.