Are you in the mood to read? Have a look at some of our latest blog posts below.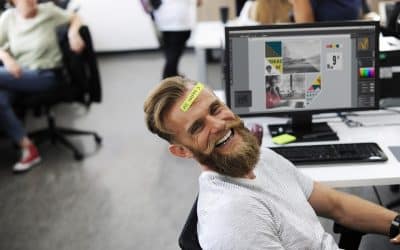 3 Web Design Tips from Digital Marketing Companies in Ottawa That Will Help Your Business SucceedDigital marketing companies in Ottawa will say that a webpage's design is a major factor in attracting visitors, which in turn is a necessity for a business' success in...
read more
Get in touch.
Say hello! Or maybe just grab a coffee with one of our digital business reps so we can get to know you and your project better.
Toll Free: 1 (888) 216-6189
Canada: 1 (613) 416-9512
sales@algorank.ca
Additional Inquiries..
Got a question? You can find your answer either on the homepage or you can send us an email at:
For placement or employment enquiries contact us at:
If you are interested in speaking with Design Proficient about an upcoming project, there are a number of ways we can make that happen. Filling out the form would help us get the right person in touch with you, or you could give us a call.
Contact
115 Bank Street, Suite 23
Ottawa, ON K1P 5N5
Phone
Toll Free:

1 (888) 216-6189

Canada:  1-613-416-9512
Summary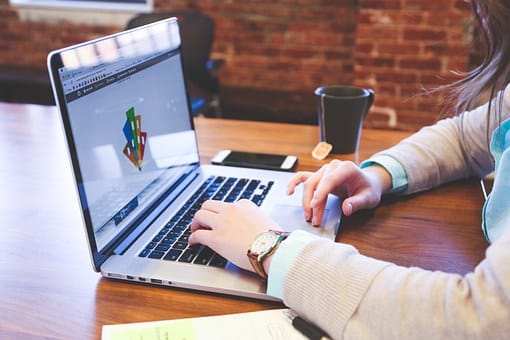 Article Name
Description
Algorank is one of the pioneers in Digital Marketing. Subscribe to get the latest tips and tricks about Digital Marketing and a host of other topics.
Publisher Name
Publisher Logo