Important Things To Consider When Choosing an SEO Company.
If you're thinking about hiring an SEO Ottawa Company, the earlier the better. A great time to hire is when you're considering a site redesign, or planning to launch a new site. That way, you and your SEO can ensure that your site is designed to be search engine-friendly from the bottom up. However, a good SEO Ottawa Company can also help improve an existing site.
SEO Ottawa Interview questions.
Some useful questions to ask an SEO Company include: (even if you don't end up choosing us, ask these anyways.)
Can you show me examples of your previous work and share some success stories?
If you are interested in speaking with Design Proficient about an upcoming project, there are a number of ways we can make that happen. Please send us an email would help us get the right person in touch with you, or you could give us a call.
Contact
115 Bank Street, Suite 23
Ottawa, ON K1P 5N5
Phone
Toll Free:

1 (888) 216-6189

Canada:  1-613-416-9512
A few of our clients that we now consider friends and partners
SEO is about building lasting relationships driven by consistency and results. Read our google reviews or ask any of our clients.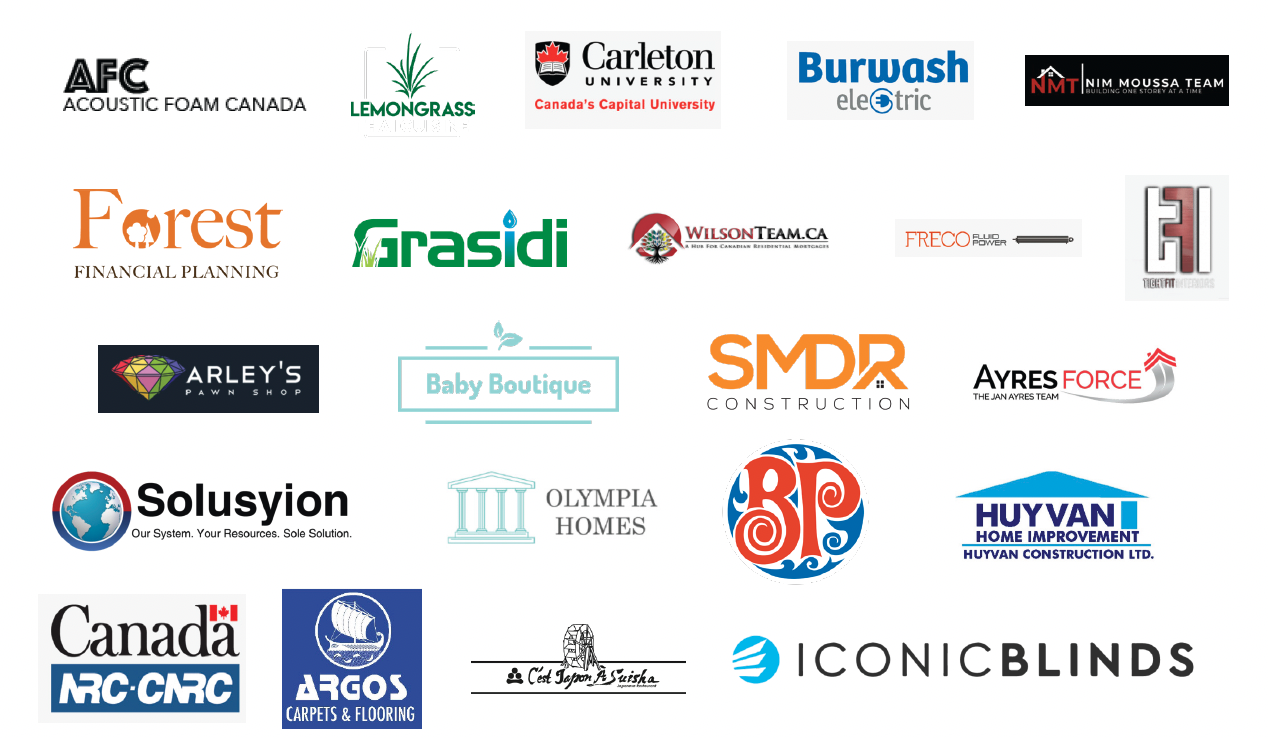 Logos are good, but the feedback we get is even better
These are real reviews left from our clients on Google and Facebook and ThreeBestRated. Search Algorank online to read them for yourself.