Why SEO Services Can Benefit from The Agile Software Development
When someone talks about SEO, they often talk about search engine popularity and ways to increase page rank. Search engine optimization is a highly specific set of methods that targets search engines. However, times are evolving. All aspects of a website are now important. If someone wants a fully functioning and successful website, they will have to dive into both frontend and backend development.
Defining Frontend and Backend for Websites
To properly define the two, we have to look at common tasks under each.
Frontend Website Development
Search Engine Optimization (SEO)
Pictures, graphic designs, and photo manipulation
HTML, CSS and JavaScript (design and markup languages)
Testing and troubleshooting
Browser compatibility
Backend Website Development
Database and data management
Cybersecurity
Backup processes
Debugging frameworks
PHP, Python, and C# (programming and scripting languages)
If a website is a car, frontend tasks would be beautifying the exterior. The backend tasks would be what's underneath the hood.
Agile and SEO – Combining Two Methods
Agile software development is a comprehensive approach to software development. It tries to solve common problems developers encounter during programming.
Agile Method
Adaptive planning
Evolutionary development
Early delivery
Continual improvement
Following Agile, development teams can respond and adapt accordingly to any bugs and problems that develop. Agile is highly recommended, for example, an Ottawa web design project will be able to get things done faster than usual with fewer errors.
Looking at Agile, you might wonder where it fits in SEO. Agile is best applied to backend tasks because of the programming it entails. If you look at the core activities of Agile, each one of them can be applied to backend development.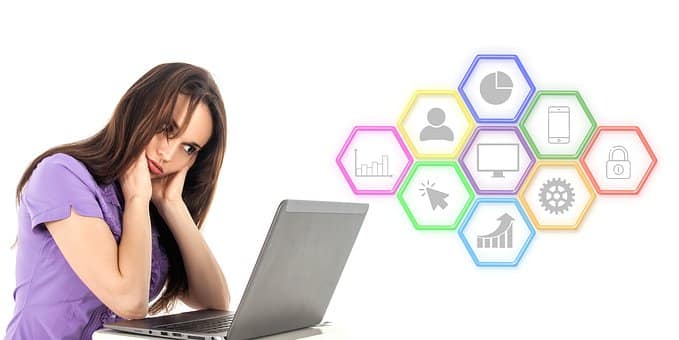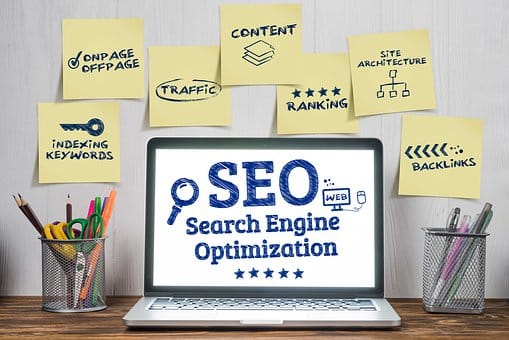 Processes
Requirements
Design
Engineering
Construction
Testing
Debugging
Deployment
Construction
Testing
Debugging
Maintenance
The above activities can be used with SEO services if needed.
Content Management System – Search Engine Optimization and Agile
A content management system or CMS is a software application used by the client and/or by the web developer. If you run a WordPress website, you might be interacting already with a CMS. It's also called a dashboard by other people.
Basically, you can access both backend and frontend with the CMS. In WordPress, the CMS lets you tweak HTML and at the same time access the programming side. Using Agile, you will be able to maintain your website and prevent any downtime.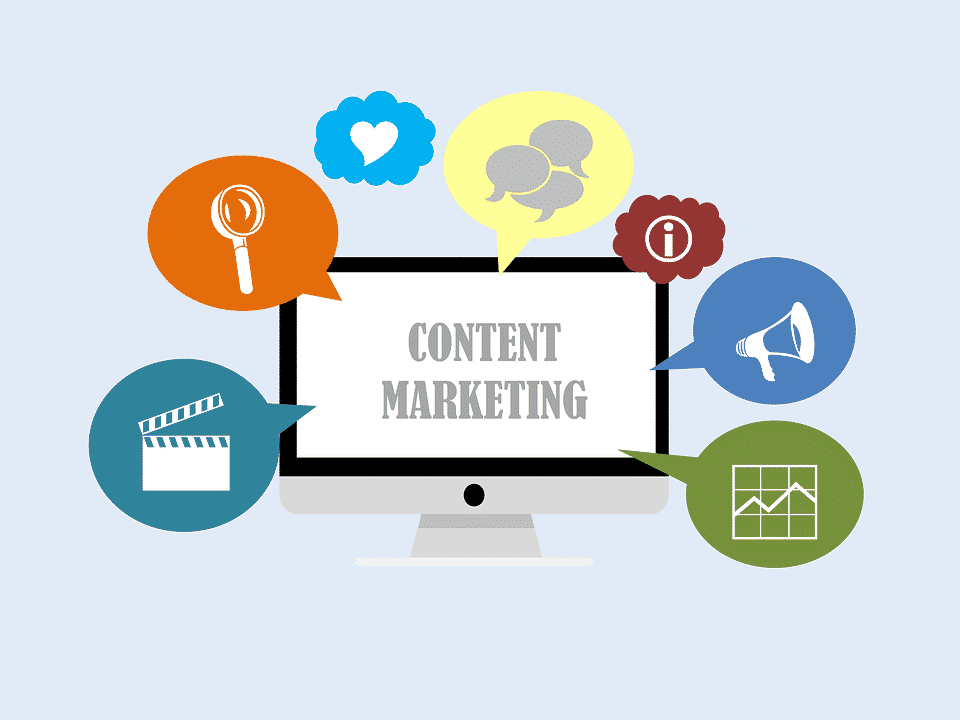 Getting the Best SEO Agency
There are a lot of SEO agencies out there but most of them only focus on frontend development.  It's basically one-half of the task you need for a successful website. Get SEO experts that can work on both frontend and backend while using the Agile method to improve productivity. Algorank covers everything from web design to website maintenance. Visit the Algorank website and set up an appointment and get the high-ranking website for your business needs.