Why Invest in SEO Services in Ottawa
With most businesses having an online presence these days, there is a premium on SEO and social media marketing Ottawa services. It has become a competition on who would get the most views on their websites and who could convert the most views onto leads and sales. Of course, there are other methods of internet marketing available such as paid ads, but it can cost a lot of money and the results may not be what the company wants.
SEO as a Means to Market Your Website.
SEO or search engine optimization is one of the most effective means of creating and driving traffic into a website. One of its most attractive qualities is that it costs substantially less money than other internet marketing methods. And pair SEO with social media marketing or content marketing and you may be able to have an awesome internet marketing campaign on your hands.
SEO makes your website rank high on Google search results pages by giving the internet search engine and your potential viewers a way to see and index your website easily. To mount a successful SEO campaign, you will need to track the progress of strategy, and you may also want to change strategy mid-campaign if things aren't working. You may want to ease up link building if it is not working as you planned or gear up for more content with keyword optimization if it isn't enough to put your site over the top.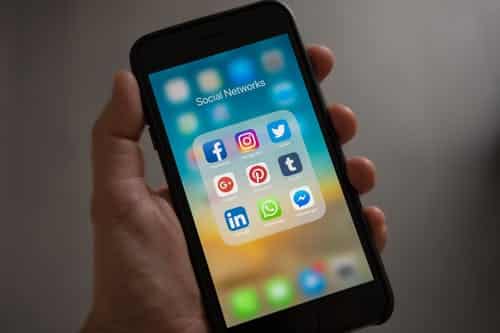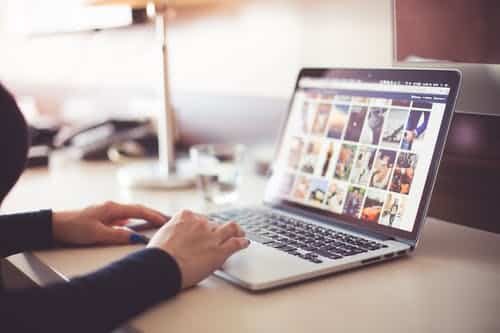 The Benefits of Search Engine Optimization.
Your Website Becomes More Visible to Your Prospects.
If you are investing heavily on SEO, chances are that your website will be more visible to your target customers. Search engine optimization makes your website rank higher on Google on most of the keywords that your website operates on. When people search for services or products using a keyword that you are focusing on, SEO will make your website rank at the top of the SERPs on that keyword. There are companies that specialize in repairing website structures so that when leads come in, they will like what they see on the website and will stay longer. This, in turn, plays to the search engine algorithm which will enhance your SEO and make your website rank even higher.
Increased Visibility Means an Increase in Website Traffic
This is when your target leads are going to flow into your website and other elements of SEO like website content optimization will encourage them to stay longer on your site. The longer they stay, the more trust they will build with the site and eventually the lead will become your customer. Some may want to purchase your service or product outright and may not need to stay that long, but their activity on your site will be counted for your website, further enhancing your SEO campaign.
SEO Builds Your company's Brand.
An online presence for businesses has changed the way most people buy their stuff. People are now opting more frequently for online purchases. And with your business being online, its reputation rests on the site's ranking and the quality of the content. More people will trust a top-ranking site than a lower-ranking one, and SEO will help with that.
Algorank, as the top online marketing company in Ottawa, can help your company grow its online reputation. With top-notch SEO and other online marketing tactics, you will see growth in just months. Visit our website https://algorank.ca/ right now to learn more!