What To Look For When Hiring Marketing Companies in Ottawa
It may be a bit difficult to hire a marketer from the multitudes of digital marketing companies in Ottawa, and even more so if you put individual professionals into the mix. But there are several indicators that could help your search for the perfect company to usher your business into the digital era. These aren't as challenging as you might think, but you will need to be vigilant and look for these indicators studiously.
A company's knowledge of the ins and outs of the service and products they provide is a great sign that your relationship with that firm is going to be fruitful for you. If you're seeking out a marketing company in Ottawa, they need to speak to you about their knowledge regarding a responsive and highly optimized website, content and social media marketing, email marketing along with effective CRM, and of course a thorough knowledge of SEO.
Practicing What they are Preaching
Of course, knowledge is nothing if you don't put it into practice. After all, those who can do and those who can't just teach. Browse their website and look for a blog with recent and relevant content. Bonus points if the content they have for the blog is published in regular intervals and did not skip the most recent publication. You should be able to easily navigate the company's site. They should also put a lot of responsive pages into their website and the majority of these pages should have calls to action for the viewer. After all, they are going to do it for you.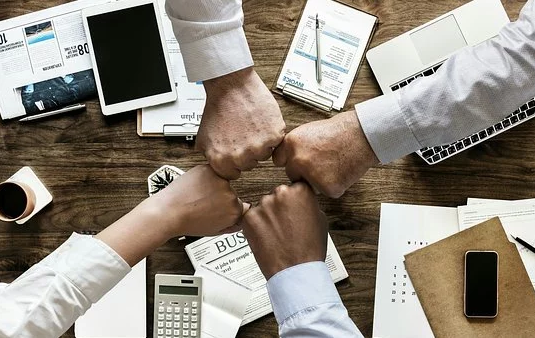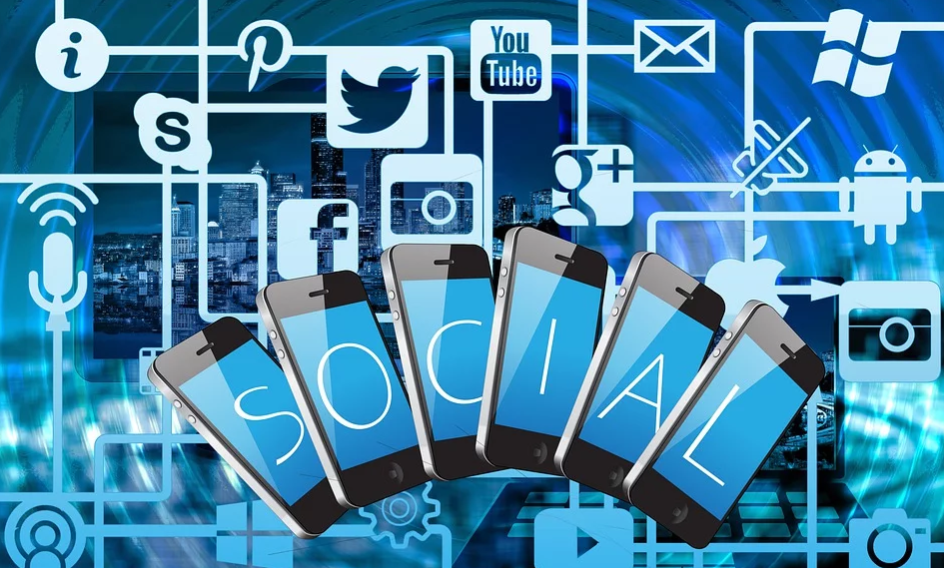 Balanced and Talented Team Composition
Diversity in terms of specialties is an absolute for a good digital marketing company. This allows the company to address any and all issues that may arise during project completion. Also, having specialists in many fields would enable them to pool resources together so the work gets done faster, potentially saving you time and money.
A Comprehensive and Extensive Portfolio Coupled with Great Reference
The body of work done by a company should also be a great indicator of what they can do for your marketing campaign. Any website they built that generates a lot of traffic will tell you that the company is for real and can help your business advertise against similar firms. You can also contact businesses they worked with in the past to get a feel for their best practices.
An Ottawa marketing company should be tailor fit for the needs of businesses in the area. One of the top marketing companies in the region is Algorank and can definitely help your business reach its goal of awesome marketing and more clients moving forward.
For more information, check us out at Algorank.ca and take a look at how we can help your business improve.