Ways to Improve Website Design in Ottawa to Drive Sales Up
Website design in Ottawa is one of the most effective methods to direct quality traffic into your site and improve your sales. If you have a growing business, chances are that its rate of growth is lower than what you were expecting. This could be due to poor website design, making your potential customers leave your site early without getting a chance to fully see what your company has to offer. The answer is to make your website design better so they will have an enjoyable and meaningful time on site. Keep on reading to find out how this can be done.
Prioritize Website Load Speeds
It's no secret that your website plays a big role in increasing your company's sales. And foremost on your priorities should be getting your site to load as quickly as possible without sacrificing content. Many sites load slowly because they are heavy with large photos, videos and other media. Sometimes this can't be helped but it certainly pays to have a quicker loading site to keep your customers' interest in what you are offering. Prioritize the type of content that is relevant to your business and insert just enough content to maintain viewer interest. If you need to have lots of media files visible on site, minimize the file sizes as much as possible while still preserving quality.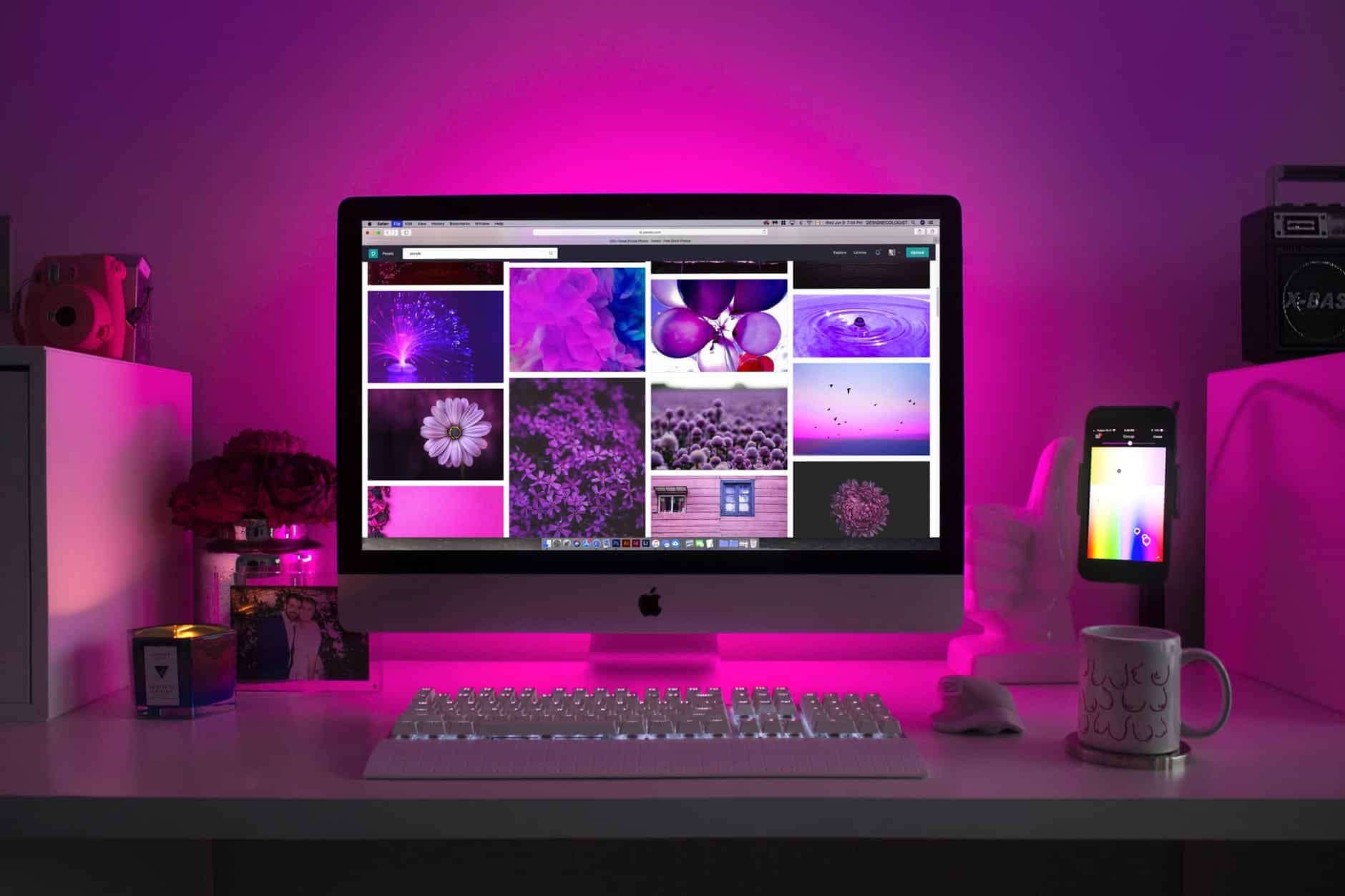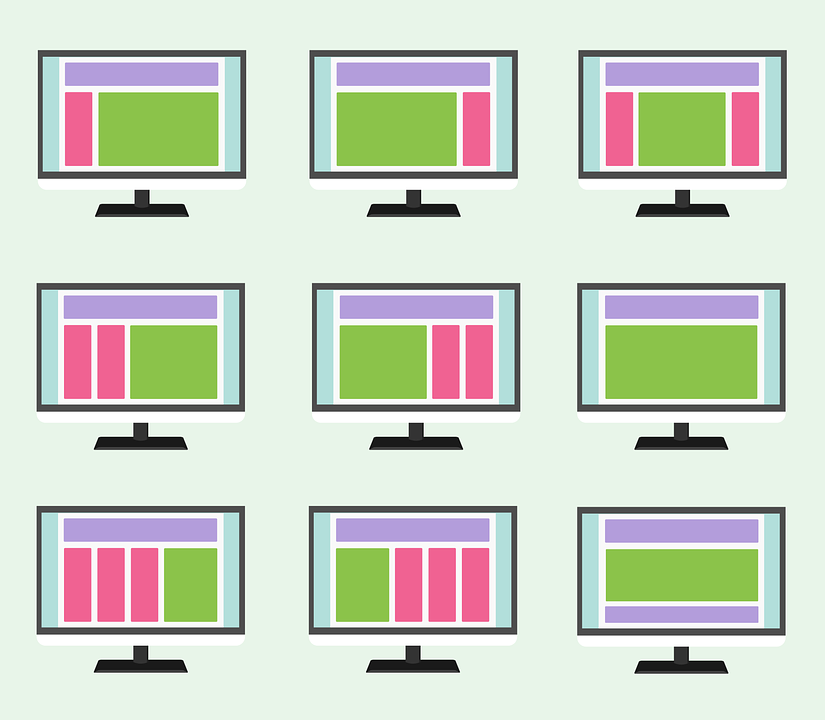 Optimize your Site for Mobile
Most people now reach for their phones every time they want something. To keep up with this trend, you need to make your site optimized for people who use mobile devices to access the Internet. You need to have a version of your website that loads a mobile-friendly format, considering that most phones only have about a tenth of a desktop or laptop's screen area. You wouldn't want your customers to have to enlarge every page just to read what's on them. Engaging the assistance of a proven app development company in this task wouldn't hurt.
Provide Testimonials to Build Trust
Testimonials from real people, especially from social media, provides proof that your clients recognize the type of service or product you are selling and that would make them put their trust in your company. Make sure that any text in the testimonial is legible and easy to read.
These tasks might seem easy to tackle on your own but truth be told, you will probably need help from top marketing companies in Ottawa for this. Algorank is the top full-service SEO and marketing company in Ottawa, employing SEO professionals with years of expertise. Give us a call at (613) 416-9512 or check us out at Algorank.ca and schedule a consultation.