The Real Reasons Why Local SEO Marketing is Important for Your Business
Many business owners think they need
local SEO marketing
to help their business grow and improve on sales. This is quite true, in fact. SEO makes sites more searchable and visible to potential clients. This helps to grow your brand just by virtue of the exposure alone. However, this is not the only benefit one can get from SEO campaigns. Here are some of the real reasons why local businesses need SEO.
SEO Doesn't Require a Fee for Ad Space
There is no doubt that paying for ad space on search engines and top sites drives a lot of traffic onto the site paying for the ad. However, SEO is a method that you can do for free or have professionals do for you for a lower rate than ads. Why pay for ads when you can get almost the same amount of traffic for less or for free? Also, this kind of traffic does not come from organic searches, and so has a big likelihood that viewers aren't looking for the type of service that the business site offers. It doesn't make their user experience enjoyable and they will add to a site's bounce rate, which can lead to a lowering of the site's search engine ranking.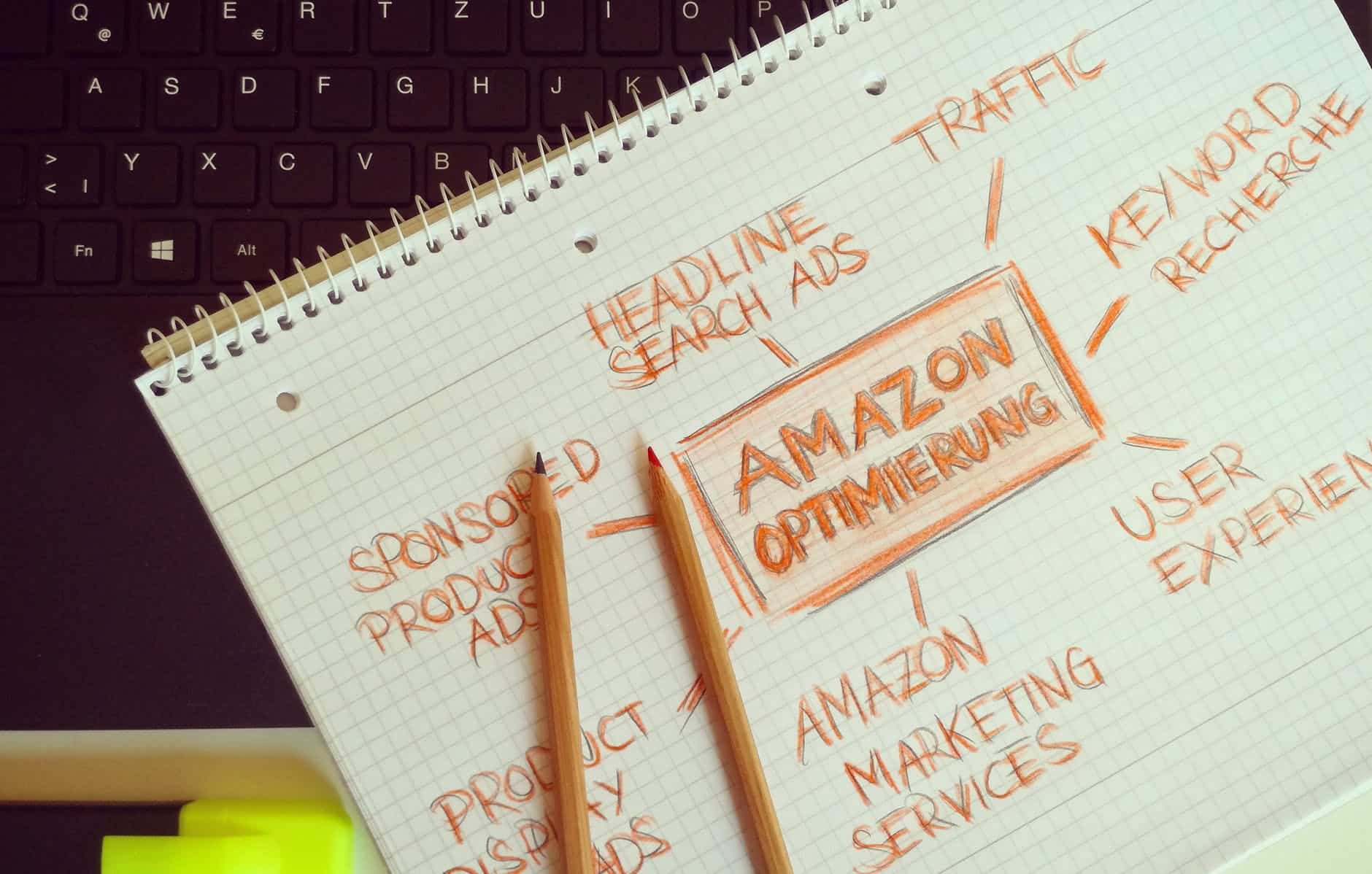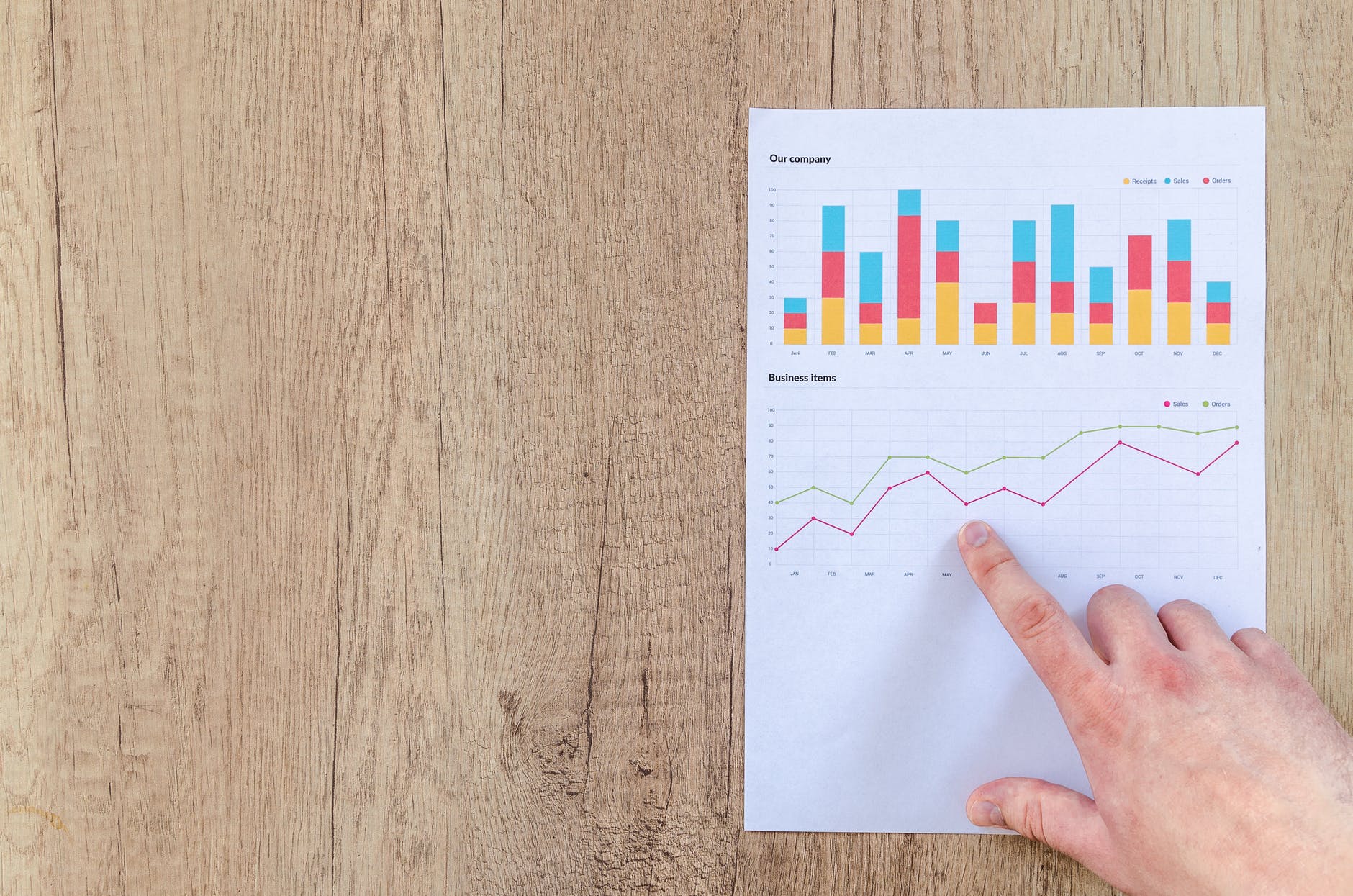 SEO Drives Organic Traffic into your Site
Organic searches ensure that the person doing the query is interested in whatever he is searching for. That means that when organic traffic is directed into a business site, there is a big potential that that viewer is going to stay at the site longer, making it more likely for the viewer to become a client. One of the tenets of
search engine optimization in Ottawa
is "it is not always about the quantity". Google's algorithm now considers user experience as a criterion and driving target audience into a properly optimized page makes the experience more meaningful for users, upping a site's rank and driving sales in the process.
SEO Success is Easy to Measure
Results are everything. Measuring the results of a campaign should be easy and hassle-free for the business to determine the level of success that it had. SEO has a lot of tools that make it very easy for a team to monitor and measure the campaign's accomplishment, hence reporting and management is made easier as well.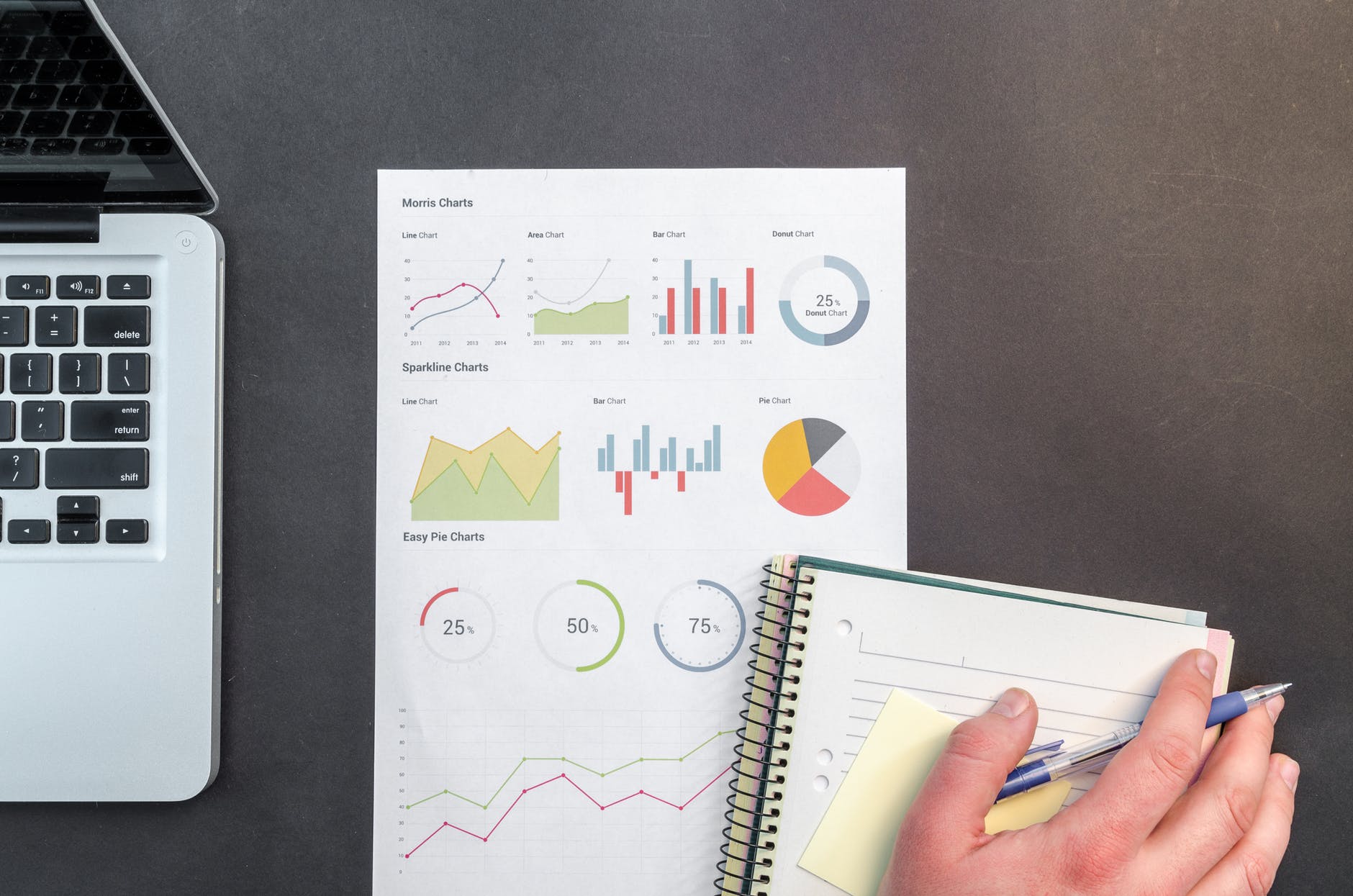 Helping a business do well through top-tier SEO practices is one of Algorank's driving principles. Algorank is at the top of SEO services in Ottawa, driving more quality traffic into your website to increase you're your SERP rank and sales. Take advantage of our awesome offers by heading to Algorank.ca and checking us out now.