SEO: 5 Tips on Identifying Effective Keywords
The importance of digital marketing, especially SEO, in any business is already established in the commercial industry for many years, whether you live in Canada or somewhere else around the globe. And with it, knowing what keywords to use, so that consumers can easily find your products or services in the World Wide Web, is deemed crucial.
But how can you be sure of the keywords you are using? Are these the right words that can bring visitors to your website and make customers out of them?
Finding the Right Keywords for SEO
Search engine optimization has been around for years. And it has helped so many businesses in Ottawa reach the top of search engine result pages leading to more awareness in people using digital devices and the internet.
There are so many ways to find success with the SEO services you are using. However, ranking in organic search using keywords is one of the most effective methods that still work until today, even with SEO constantly changing its algorithms.
Now, how can you identify the right keywords to use?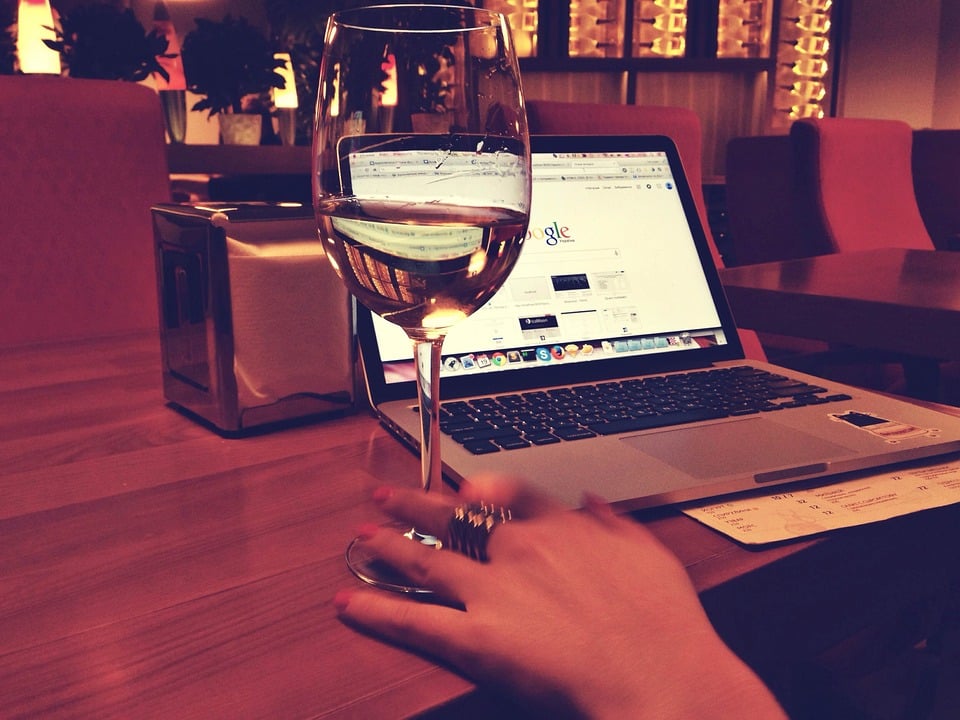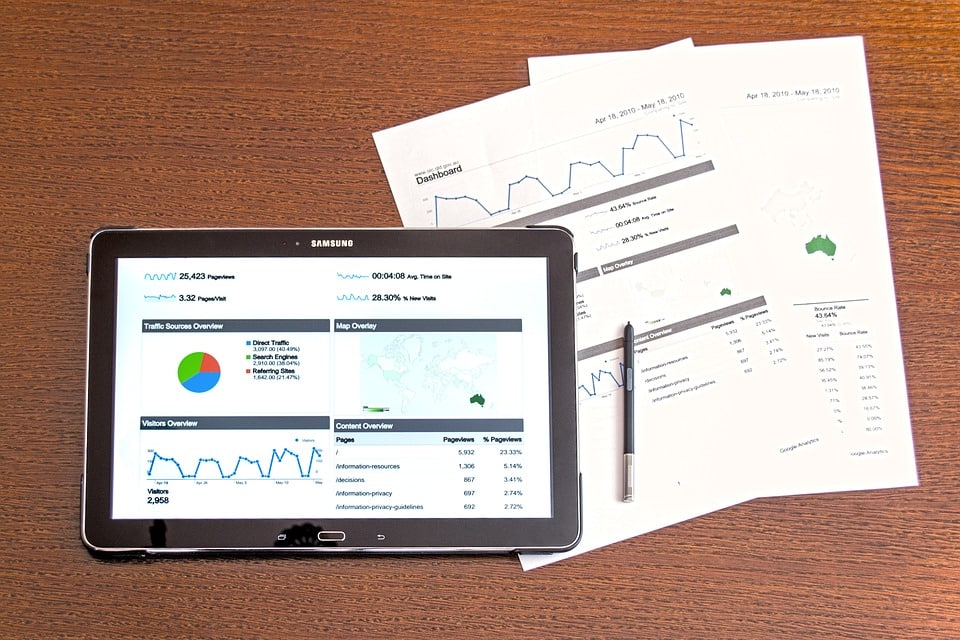 5 Tips in Choosing the Right Keywords
Think like your customer. When you think and act like your target market, you will eventually find what words they use in order to search for the products or services you offer.
Find out what keywords your competition is using. Know who your rivals are and check their website to know the keywords they are targeting.
Use long-tail keywords. These are a combination of words, which have lower search volumes but are more specific and drive more relevant traffic.
Utilize keyword tools. There are many keyword tools available, such as Google AdWords, that can help you research and gather data on keywords that can be helpful and effective for your SEO.
Monitor and check the results. Keyword research does not just end when you identify those you need. Analyze how well they do and don't be afraid to change them when something new or better comes up.
Now that you know how you can find the right keywords to use in SEO so your business gets the attention it deserves, it is time you put them into practice. Effective SEO, along with the best Ottawa web design and other digital marketing strategies are what it takes to bring success to your business.
However, if you are having trouble doing so, know that Algorank is here to help.
Algorank offers design-oriented solutions to your digital marketing problems. Rest assured that you will find the best answer to your dilemma and reach your business goals when you have Algorank in your team.
Visit Algorank.ca today.