Professional Web Development Services in Ottawa
Looking for the best website design and development professionals can be confusing, but not if you're in Ottawa.  You already got the best, which is why you're here. However, if you're still not sure how to pinpoint a professional service provider for web development, it is our pleasure to jot them down for you.
How To Spot A Professional Web Development Service Provider
The web development service provider must be able to deliver the following key features:
The user's experience in the navigation of the website should be at their convenience. The presentation of the products and services must be delivered clearly and concisely. Other features that relate to the usability of the website will be discussed further in this article. Before we get to the lead conversion, the usability of the website must be a top priority to prevent bad user experience. Once they're gone, they are gone. 
Personality– make an impression on how you're different from other competitors.
Stability– be stable and consistent on every detail that you put your website.
Specialty– What will make the customers say, "I found the perfect one"?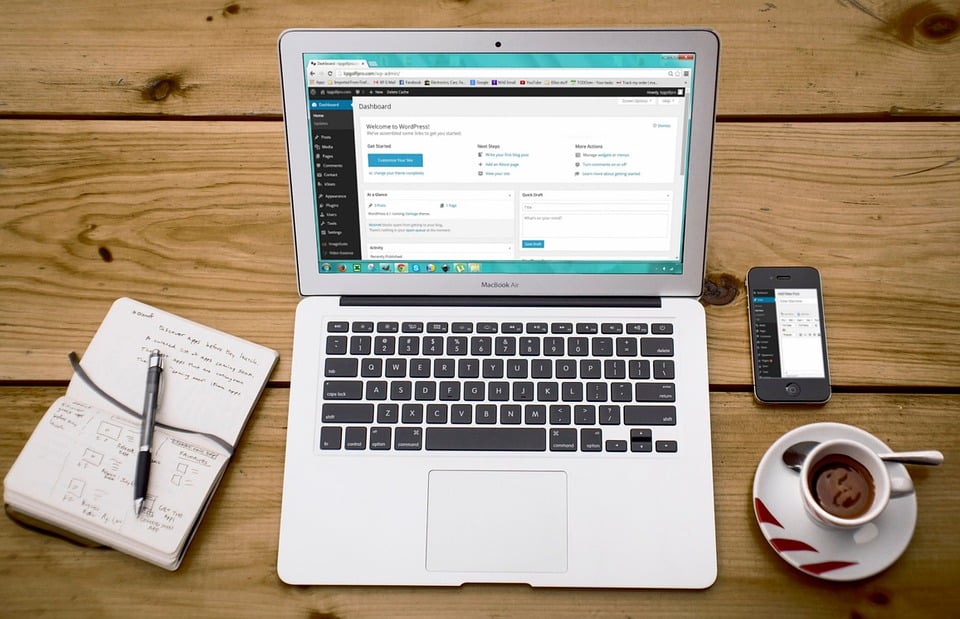 Poor branding will avert potential lead conversions. We don't want that at all. The website must be able to describe what the company does and how the customers are going to benefit from you. Ensure the following touches, and you're good to go: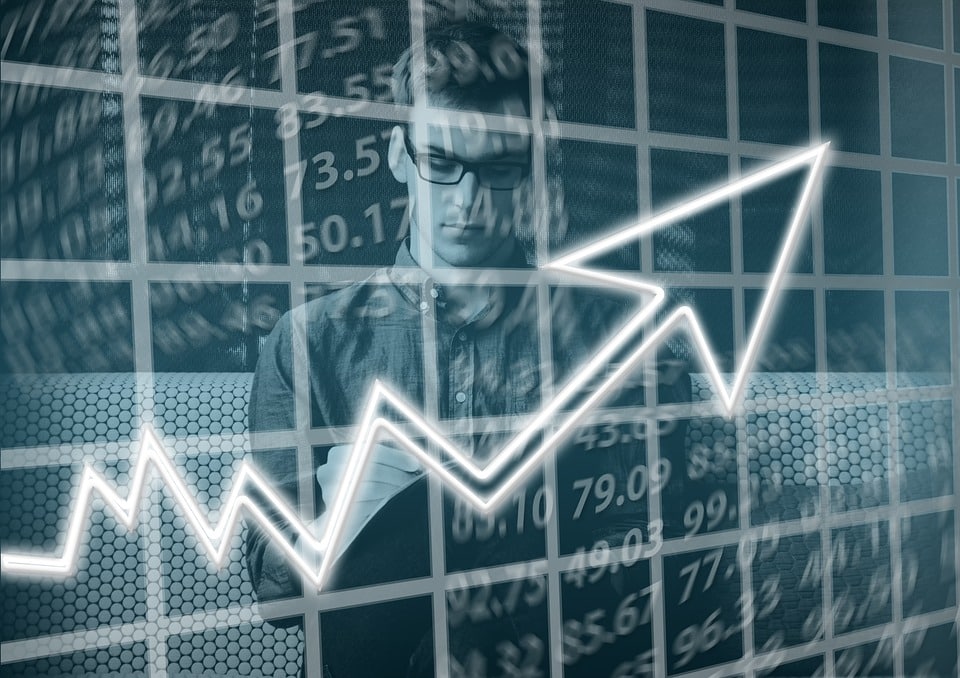 The content will complete the usability of your website. All the information that is present in your web pages must be unique, engaging, and relevant. The content does not only include the textual details, but as well as the images, videos, audios, and other plugins that can be incorporated to make a website inviting and valuable.  
Let your voice be heard. Waiting for the customers to come on your website is not the best option that you have. You have to invest in marketing your website as soon as it's fully developed. Or else, it will probably just go to waste. Customize your website to be marketable and open to other strategies, like being search engine friendly. A strong presence on the internet will also prove the efficiency of your website developer.
Google has already called the attention of web developers to consider the load time of a website during the process of website development and design. This is a huge factor in website usability and efficiency.
The ultimate goal is lead conversion and the main purpose of looking for a professional web development service provider. As soon as you drive customers on your website, let the magic begin. Lead the visitors into clicking the "Yes" button, or whatever CTA strategy you're using to achieve this target.
Ottawa Web Development: Only the Best Here in Algorank.ca, you are going to find the best professional team for your website needs. Visit our website today! Ask us how we can help.