Mobile App Development Ottawa: The Trend with the Internet of Things
Brands are enjoying the effects of their mobile app development Ottawa, which allows them to reach their goals faster. Mobile apps have been in the marketing picture for years, helping brands get to their target market closer and more effectively.
However, with the advancement of technology, mobile apps don't remain the same, much like everything else. Improvements should be in place in order to continuously reap the benefits that this tool offers to businesses.
Having said this, let us know which trends are dominating this year, 2019, as determined by SEO marketing companies, like Algorank.
Mobile App Development Trends
Getting a step ahead of the competition is a key factor in achieving business' goals. And you can do this when you identify which trends are working and how to maximize them for the products or services you offer.
For this year, here are the top trends that mobile app development is applying.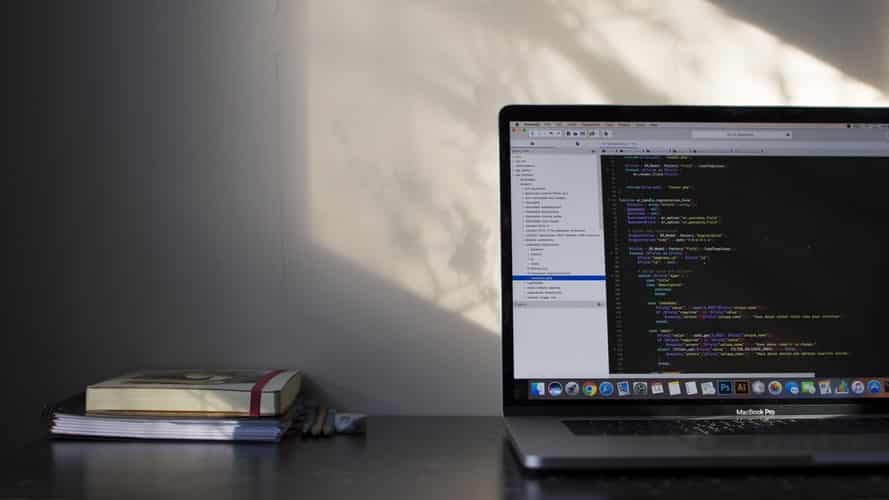 The Internet of Things. The evolution of technology allowing the connection of non-connected things through the power of the internet is a trend that consumers have been waiting for.

Speed and mobility. Engaging consumers has never been easier with the acceleration of mobile pages and the mobility of devices.

Technological accessories. Not only can you dress your mobile devices in any way you want. Having accessories that are specifically customized for technology gives consumers the best user experience.

Location tracking. Devices that support motion and location tracking are all the rave today. Not only is it helpful for going places, but it also benefits people who need to watch over their loved ones.

Cloud integration. Consumers don't have to worry about losing data when everything on mobile apps are integrated into cloud storage, which they can access anytime and anywhere.

Artificial intelligence. While far from perfect, AI provides the ease of finding solutions to the problems and queries of consumers.

Mobile payments. Who wouldn't want to skip lines just to pay for something they want or need? With the availability of mobile payments, people enjoy the comfort of doing so from their homes or offices.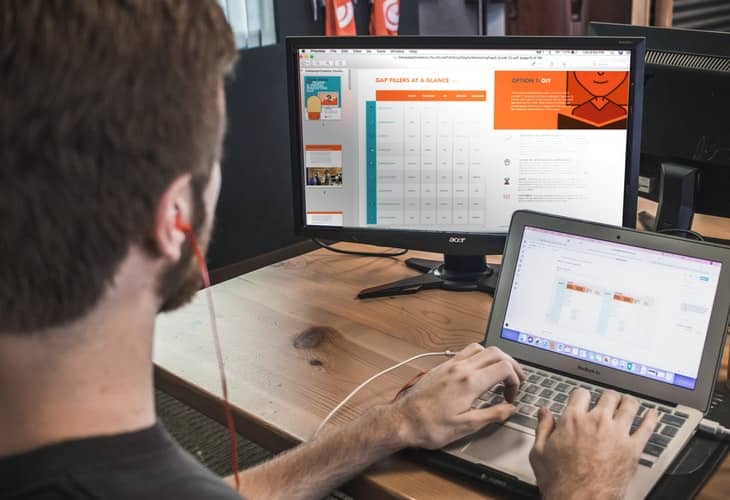 The internet has revolutionized everything about the way we lived. And now that we can use it with our mobile devices, there is little that we cannot do.
When it comes to mobile app development, connecting everything in on device offers so many benefits that can raise the stakes of a brand. Without it, you will lose the interest that many consumers give to those that can connect them to Smart applications.
According to Statista, mobile apps are expected to reach around 188.9 billion of US dollars in 2020. And your business will definitely do well by having such an app. As long as you stay updated with the trends and make use of them properly, you will surely get to the top.
Unfortunately, not all businesses can develop mobile apps well and make it work for them. If your brand is facing this kind of problem, don't fret and contact the best SEO company in Canada, Algorank. Agorank has been building mega brands through design-oriented solutions. And developing mobile apps is just one of their expertise.
Visit Algorank.ca today and reach the goals you have been setting for your brand.