Local SEO Services: 10 Tips in Finding the Best Keywords
Local SEO services that determine a company's credibility is helping you find the right keywords that will drive relevant traffic to your website. Doing simple research and following what the competition use as their keywords won't do. You will need specific keywords that will lead to your desired results.
And to be able to find the right keywords, you will need tips from SEO experts. Or, better yet, let Algorank help you with their local SEO service of giving you the best keywords to use for maximum positive results to your business
How to Find the Right Keywords for SEO
Keywords are not dead. Some marketers and business owners do not realize their mistake when they say keywords don't work anymore. But, as frequently as search engine algorithms change, keywords still remain as one of the most effective strategies for SEO.
Unfortunately, even with some people saying the use of keywords is outdated, it is still very much widely used. But to make the most of this strategy, you will need to discover the right words and phrases to use so you can get the results you want.
And how do you find the right keywords?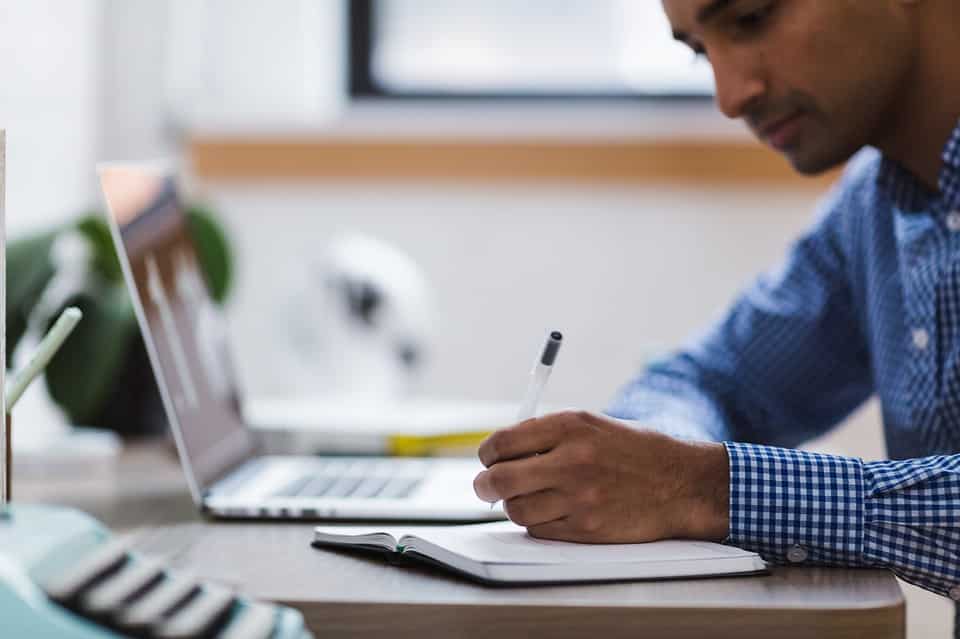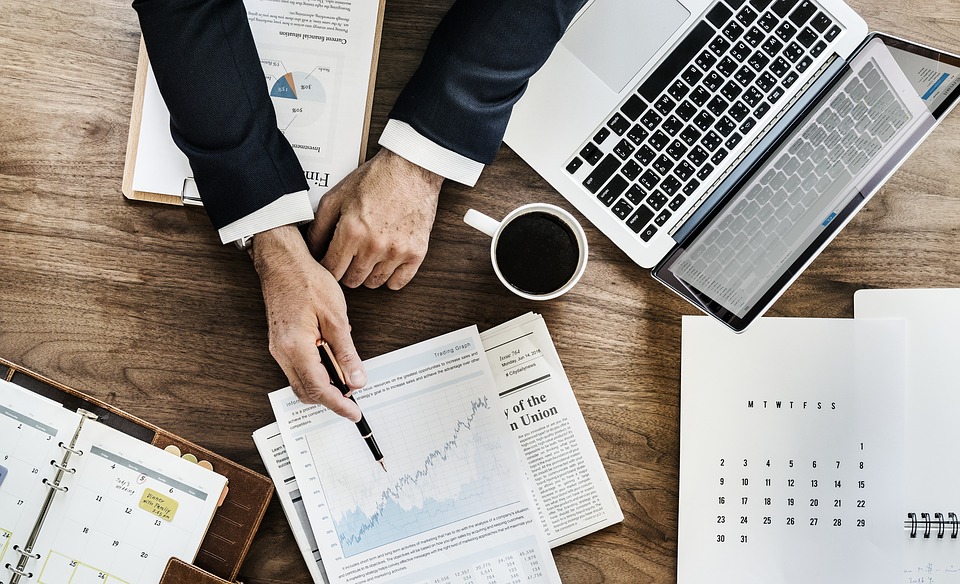 Tips in Finding the Best Keywords
Do extensive keyword research.

Find and analyze competitor keywords.

Use your Search bar and find out what words or phrases it suggests.

Think and act like your customer.

Look around different social media platforms.

Use Ahrefs to find out what keywords your target market actually use.

Use the keywords that provide the maximum ROI.

Listen to feedback from your sales team to identify intent-based keywords.

Use AI tools to learn about new and relevant keywords.

Check your website traffic using Google Analytics.
When you make use of the above tips, you will surely get the best keywords for SEO right in your hands. And when you optimize your website for those keywords, expect a surge in relevant traffic, which can bring your business to success. You will even need these tactics for your iOS app development.
This is why digital marketing, especially SEO, is a crucial factor for any business today.
And if you are a struggling business owner, don't hesitate to contact Algorank for your digital marketing needs. You will definitely get the help that your business needs in order to achieve its goals.
Visit Algorank.ca today and know more about the services they offer so you can get your business to the right path.