How SEO Companies in Canada Can Take Advantage of the Google Answer Box For More Traffic
SEO companies in Canada have their work cut out for them when trying to make websites rank in search engine results. But there is a great way for them to gain the traffic easily. Chances are you one of the people who automatically reach for their phone when trying to answer a question. Then a small box at the top of the page between the paid ads and organic results will have caught your eye. This small box is called the answer box, also referred to as the snippet box or SERP ranking no. 0. This usually has information that Google pulled from one of the ranking pages on the first page of the SERP, and doesn't typically come from the number 1 ranked page.
If you noticed this box, then it is safe to assume that most other people noticed it as well. That is why the answer box often gets more clicks than the top-ranked website. Advertising agencies in Ottawa will be able to use this awesome opportunity to capture the answer box get more clicks and traffic into their pages. Here are the steps to be the page featured in the answer box.
The first thing to do is to find out which keywords provide answer boxes in the SERP. That's because only 41% of the featured snippets are from questions. The rest come from keywords or keyword phrases. Look up the keywords related to your business that yield answer boxes. These are important since they are the basis for the second step.
Create Better Content than The Snippet's
Increase the scope of your targeted question by answering questions related to them. If you are targeting the keyword Chinese food, then you should create content that also answers what are the types of Chinese food in terms of region, what the regional foods' characteristics are, how they are cooked, and what spices and flavors are unique to each region. Provide unique information and make sure to use summaries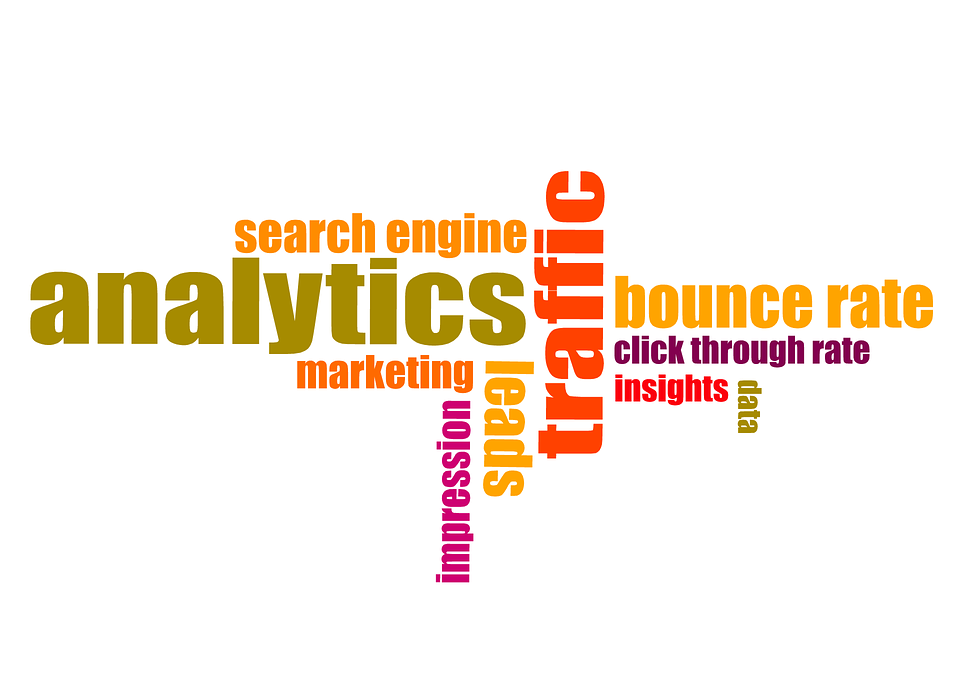 Make your Page Snippet-Friendly
You can make use of truncation to pique the interest of your targeted audience. Google will shorten information when it passes a certain limit that they set for featured snippets. This urges the reader to click on the link provided giving you more traffic. You should also try and take advantage of the power of great visual content and H2 headers for your page.
Many business owners have acquired the services of Algorank, a SEO company in Canada with top-tier offers aimed to assist clients with their SEO needs. Our SEO professionals have years of experience on website optimization that will help websites rank higher on SERPs and create more organic traffic for the business. It's time to visit Algorank.ca and find out what a top SEO company can do for you.