How Not To Fail in Ottawa Marketing SEO
There are many things that you can do to succeed in SEO, but what about if you don't want to fail in Ottawa marketing SEO. It's easy to do what should be done but it is not always easy to avoid doing things that could harm your website and your business. And sometimes, keeping away from these mistakes can mean the difference between success and ruin. Keep on reading as we discuss the mistakes you should avoid when doing SEO.
As you may already know, search engine optimization changes all the time. And your strategies for ranking will not always work. This holds true with local SEO, as well. And this is why optimizing your off-site and on-site strategies for consumers searching for your local business is a priority.
If you have trouble doing this for your business, let these tips that are deemed effective by Ottawa marketing SEO be your guide.
This is a big no-no. Copying content from other sites will ding your site. Search engine crawlers will be able to identify the content as a duplicate of another site's and its algorithm will then rank you lower. This is why there are apps like Copyscape to make sure there are no plagiarized content.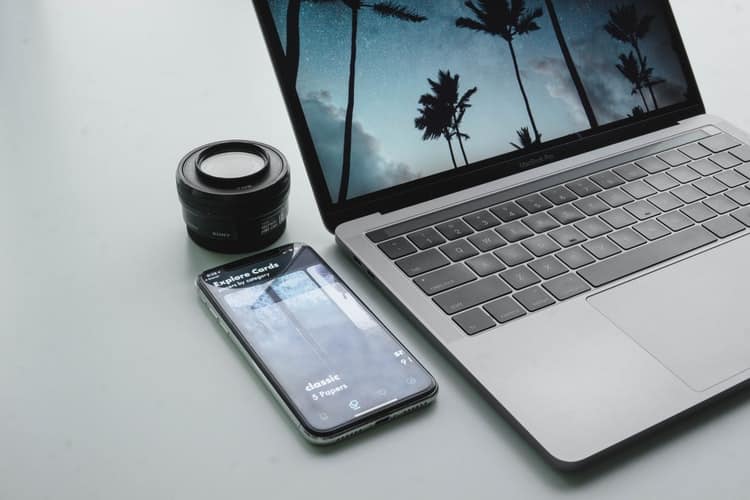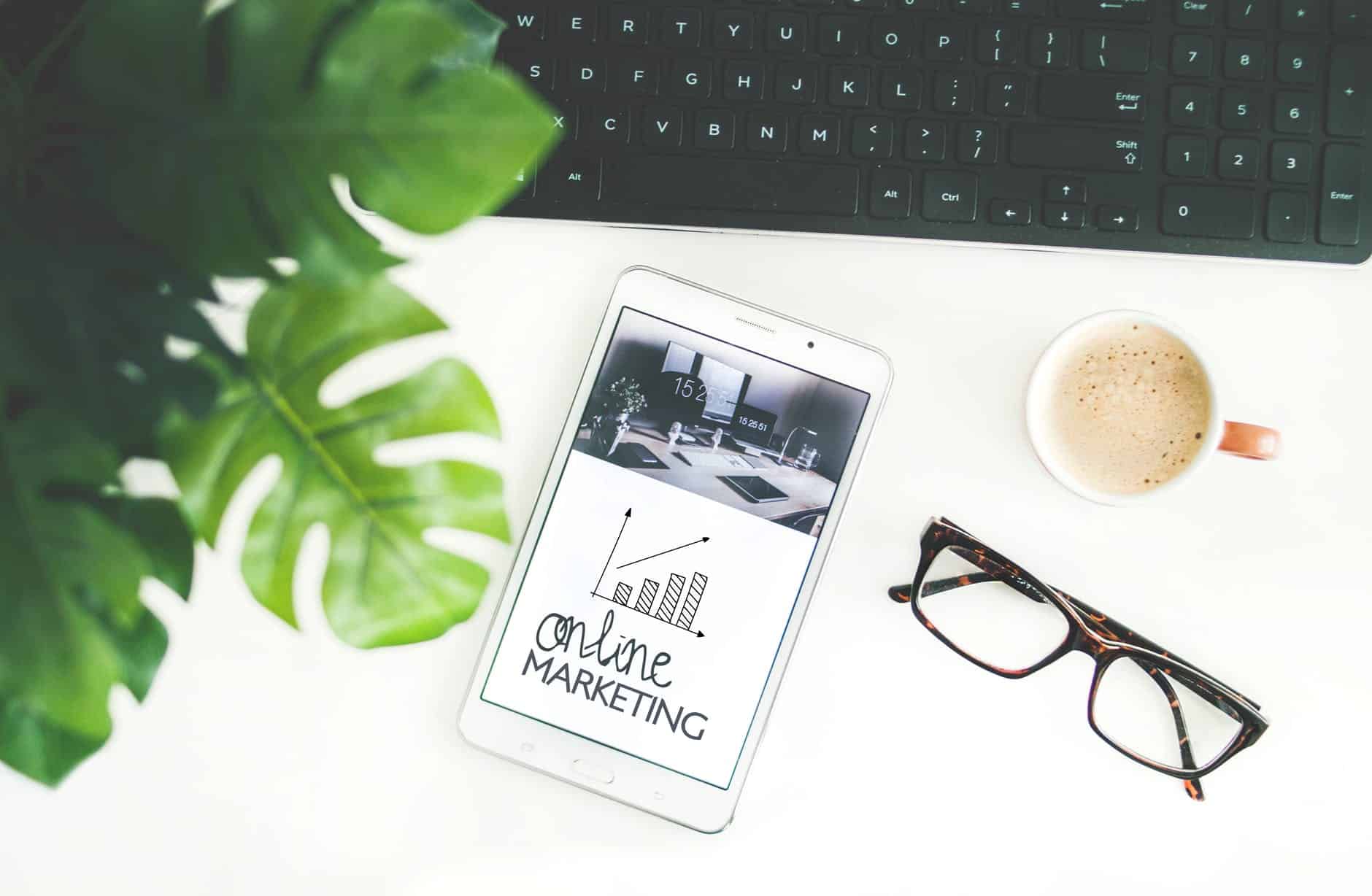 This is actually going to affect the user experience of your viewers. A typical website has to load all its content, including videos, links and text, within a second. Anything more than that and you risk the viewer going elsewhere, increasing your bounce rate and lowering your ranking. Even a local SEO company would do well to remember this.
Not Making Your Site Mobile-Friendly
More people are using phones instead of computers to surf the net for anything they want. Because if this, you will want your site to have a version that loads easier and looks better on mobile devices. This is due to the fact that mobile screens are at least 8 times smaller than laptop or desktop screens. You wouldn't want to view content mean for a bigger monitor on a screen the size of two business cards, would you?
There are other things that you shouldn't do if you don't want an unsuccessful SEO campaign. You may not know everything about it but there's somebody who does. Algorank is the top SEO company in Ottawa, with years of experience in the business. Take advantage of the knowledge built from that experience by calling 1 (613) 416-9512 and speaking with our trained professionals or you can check us out at Algorank.ca and schedule your consultation now.