Effective Steps to Getting The Ottawa Web Design You Want
The best SEO services the likes that Algorank offers make sure your web design goes in conjunction with your online strategies. When such strategies go well and work together, they are bound to achieve goals more effectively and faster, too.
So, just how can you design the website that you envision for your company? One that will optimize the efforts of your online marketing and search engine optimization strategies?
Here are six simple steps to achieving this task.
Be clear about the goals you want to achieve. Ask what you want to accomplish with the website you have in mind. Is your website there to give information? Or do you want to showcase what your company can do? When you have the answers, set them clearly and write down your site's main purpose. This will set the direction for your website.
Now that you have a clear idea about your website's function, you need to identify your audience next. This is where the look and other such details of your website will rely on. Find out what your market's demographics are, such as their age, gender, profession and more. These factors will be significant in influencing the aesthetics and layout of your web pages, including the font size and style and the colors of your website.
Set your brand image. Don't let the latest trends influence you too much. You need to be consistent with your brand image, while also adding a bit of the trend in your web design. Think about the emotions you want to elicit from your audience and stick to it. Make sure you go in accordance to your goals, too.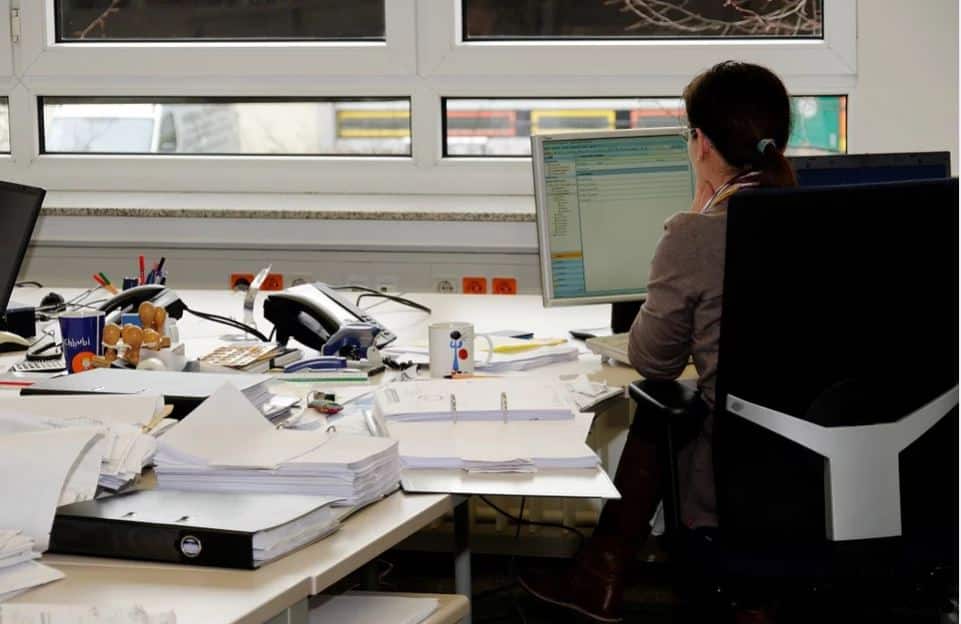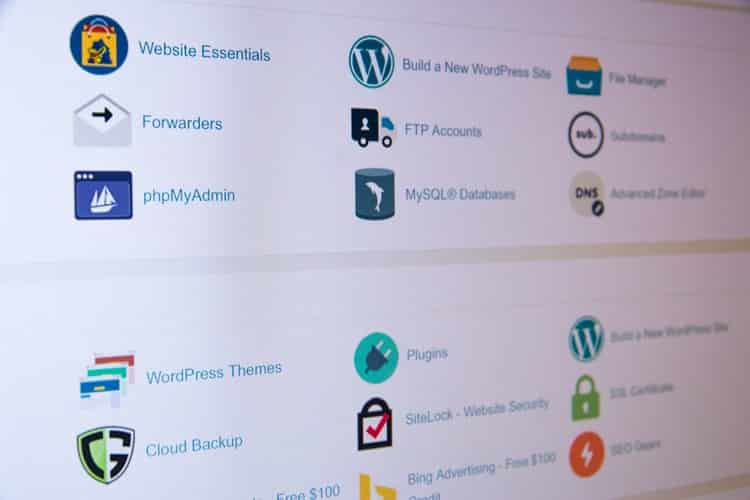 Implement your web design based on the things you have set. Go towards the direction that your purpose, goals, your audience and brand image want to achieve. This is what goal-driven design is all about.
Once you have implemented your design and launched your website, it is time to measure results. There are a lot of ways to measure the effectiveness of your website. Specific software are available to help you achieve this. You can also ask for feedback from your visitors. Then, make sure you use the results to improve your page.
Continue improving your website. Even if you have achieved your goals, don't stop. Improve what needs to be improved, make changes based on the trend and find out what your audience wants next. Follow through with these principle while staying true to your brand image
When you get these steps right, you will surely have the website that will help bring your company to success.
Or if not, you can always rely on Algorank to give you the services that you and your company need in order to achieve your goals faster.
Algorank will make sure you get what you expect and more. Froom web designing to SEO strategies, digital experts at Algorank will develop the best strategies that will make your company successful.
Be sure to check Algorank.ca today and visit the website.