Blurring The Lines: How SEO can be Affected by Web Design in Ottawa
Traditionally, SEO practices and web design in Ottawa have been two distinct and separate features of a business's online presence. However, the lines have been blurred in recent years. There are aspects of web design that can affect a website's search engine optimization practices and are even crucial factors in the ranking of a website against another.
The experience a user has when going into a website is not given more importance than it has before. Its increased significance in determining a website's rank means that web design procedures now carry more weight in SEO. The better a website's overall experience is, the better it will rank against similar websites. Here are some web design practices that have become more significant in modern SEO.
A great site navigation feature affects such website metrics as a page on time, engagement rate and bounce rate. Simply put, these factors determine the time an average customer spends on a website. If they spend less time on-site than they spend on others, that could mean that a website is not as engaging as others are and will be ranked down appropriately. Bounce rate, one of the concerns in Ottawa marketing, should be decreased since they count the number of visitors who left a website immediately, drastically lowering the time a customer has spent on a page.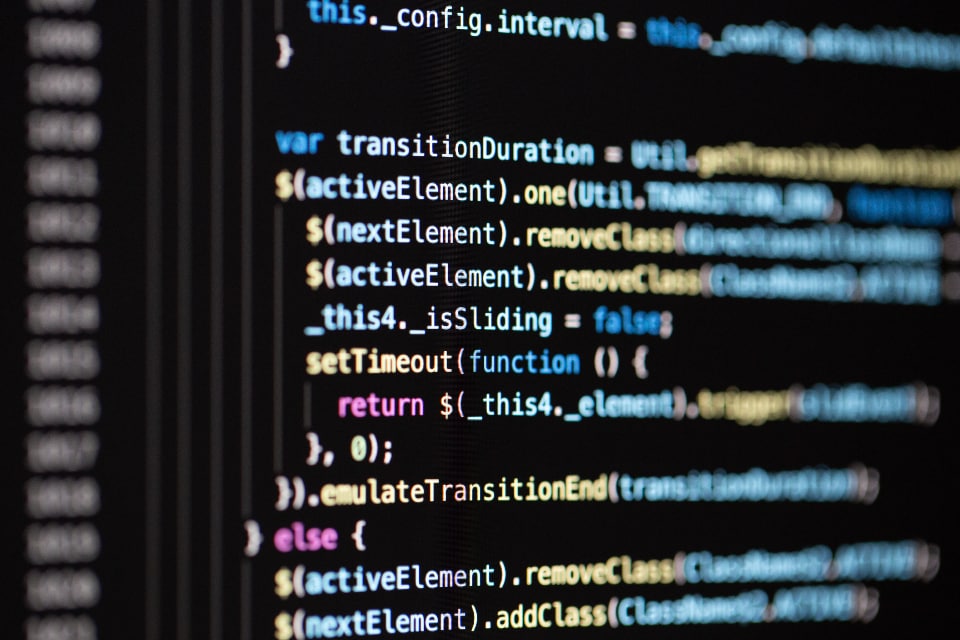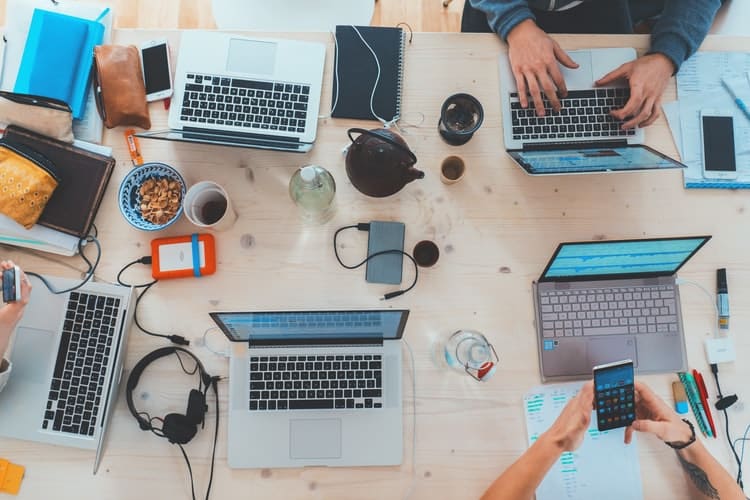 A website's loading time can be a big factor in determining a customer's experience and is very important in determining its rank in SERPs. Of course, the way that the website is designed affects the loading time, which is typically less than one second. If it takes more than a second to load, the site may rank lower. Here are some tips to speed up loading times:
Use a caching solution
Get an improved web hosting solution
Avoid using redirects more than necessary
Minimize requests for HTTP
All websites use images, if at least on a few of their pages. To make use of images properly, you need to add relevant keywords to the title of the images and use keyword-rich alt-text. That's good practice. Many websites also have pop-ups but these are entirely not related to your website, and having pop-ups appear as soon as the website loads will lower your credibility and diminish user experience.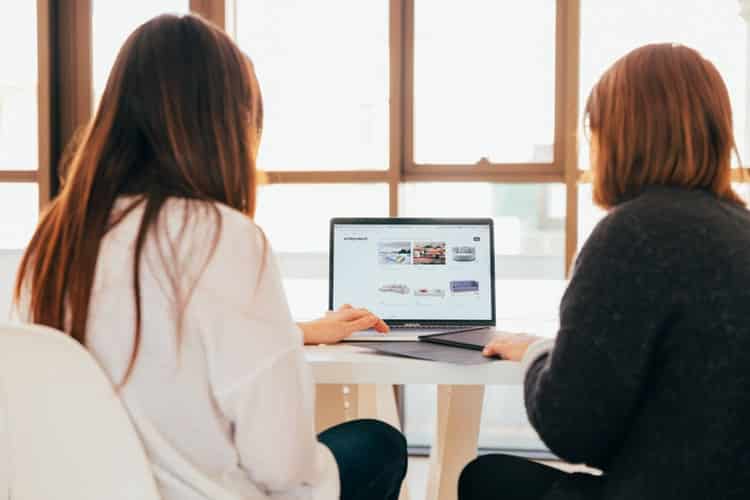 Having a well-designed website is essential in getting the best user experience for your customers and ranking your website on the top of SERPs. Algorank, the top Ottawa web design company, can help you create a beautiful, functional, and engaging website. Pay us a visit at Algorank.ca and schedule your consultation.