App Development in Ottawa: Why You Should Outsource It
Many businesses recognize the importance of app development in Ottawa. More smartphones are being purchased by more and more people, and they are spending an average of at least 30 minutes a day on just apps. This, along with the 50% increase in the number of apps found in the App Store and Google Play Store. This is in keeping with a trend where companies prioritize communication with their customers and potential clients through mobile devices and apps rather than the web. In fact, many companies have turned "mobile-only", completely discarding their web presence.
So why should you outsource such an important task as mobile app development to another company or entity? There are a lot of advantages that professional mobile app development services can give a budding company. Take a look at some of them.
Broad Spectrum of Knowledge
Many may not realize but there are a great many components that must come together when creating a mobile app. Top companies have years of experience and knowledge about these components and how they should be put together. They are very knowledgeable about industry requirements, details regarding the subject of the campaign and trends concerning the local and global app development market that enable them to create apps that are tailor made for the needs of their client's business.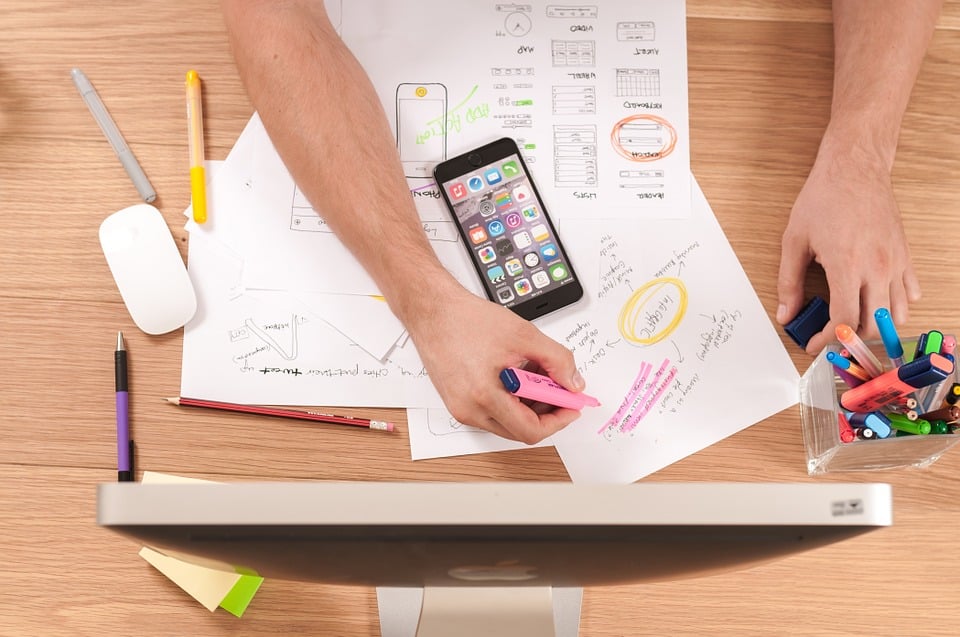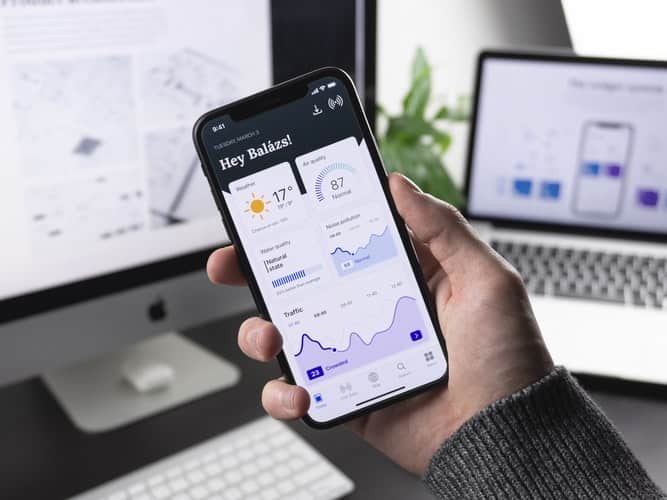 Flexible Plans Geared Towards big- to Low-Budget Campaigns
Most app companies have several plans that they offer their clients, depending on the customer's ability to pay. Many of these are low-budget plans designed as a starter pack for a decent mobile app. Outsourcing generally lessens costs by about $10,000 – $80,000, a hefty sum for a startup company to redirect to other expenditures.
The ability of a company to collect data regarding industry trends and the app's target audience is an important factor in ensuring the success of the app development project. Most of these companies run in-depth market research allowing them to deliver the best possible outcome for the project and the client.
Focus on Core Competencies and end-to-end service
Focusing on core competencies allow an app company to allocate resources properly. This reduces the duration of the app project and its overall cost, and allows more time to check for bugs and other inconsistencies on the app. Many companies also offer support from concept to technical maintenance and updates once the app is live. This reduces the risk of a malfunctioning app and adds more interesting content for the customers.
Algorank is a top Ottawa website design company that offers app development to its clients. Years of expertise in every step from design to deployment guarantee quality apps designed to usher our clients into the digital era.
Take advantage of our offers and service by going to Algorank.ca now.