3 Notable Differences Between National and Local SEO Marketing
Online brand awareness is becoming more and more important as the days go on, which makes national and local SEO marketing services in demand by business owners. Whether you prioritize local SEO or are aiming for national and global awareness online, having the best digital marketing strategies is definitely crucial for the success of your endeavor.
And this is where both local and national SEO definitely meet. But when it comes to specifics, what are the differences between these two areas of search engine optimization?
Read on to find out.
National Versus Local SEO
Search engine optimization is an effective way of increasing online visibility, which can significantly affect businesses and be the force behind their success.
Now, SEO services Ottawa has developed strategies that will help them focus on reaching specific goals. Two of these are the national and local strategies, which, even if they are two different things, still have the ultimate goal of ranking your website high on search engine results pages.
Similarities between National and Local SEO
They have the same ultimate goal of ranking high on search engine results pages.
Both these strategies want to increase a brand's visibility and increase traffic to websites.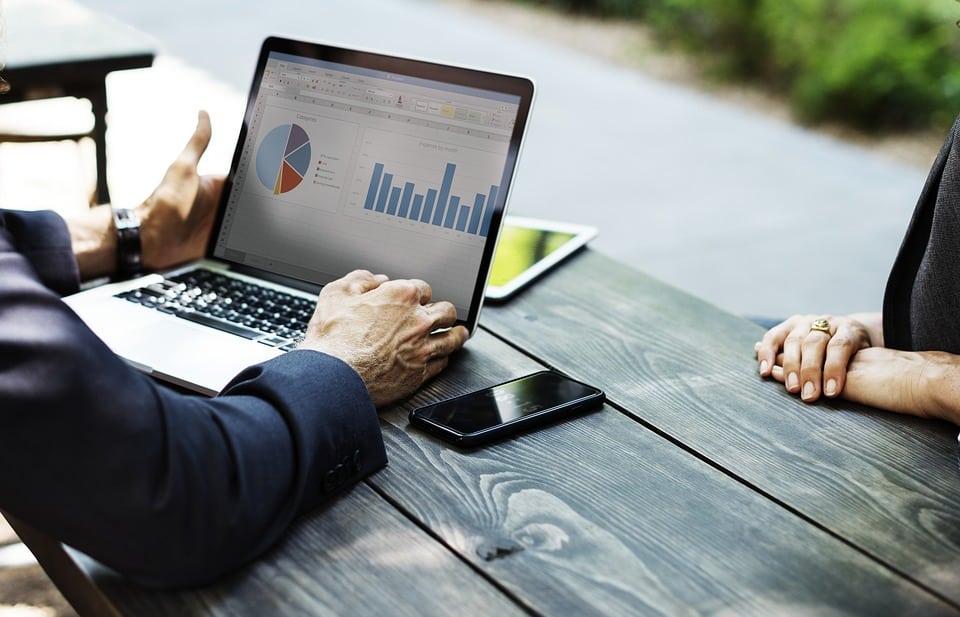 It is clear that SEO service Ottawa, no matter if it is for national or the local scene, has the aim of pushing a website up the top ranks in SERPs. But while there are similarities between these two strategies, there are a number of differences that should be taken note of.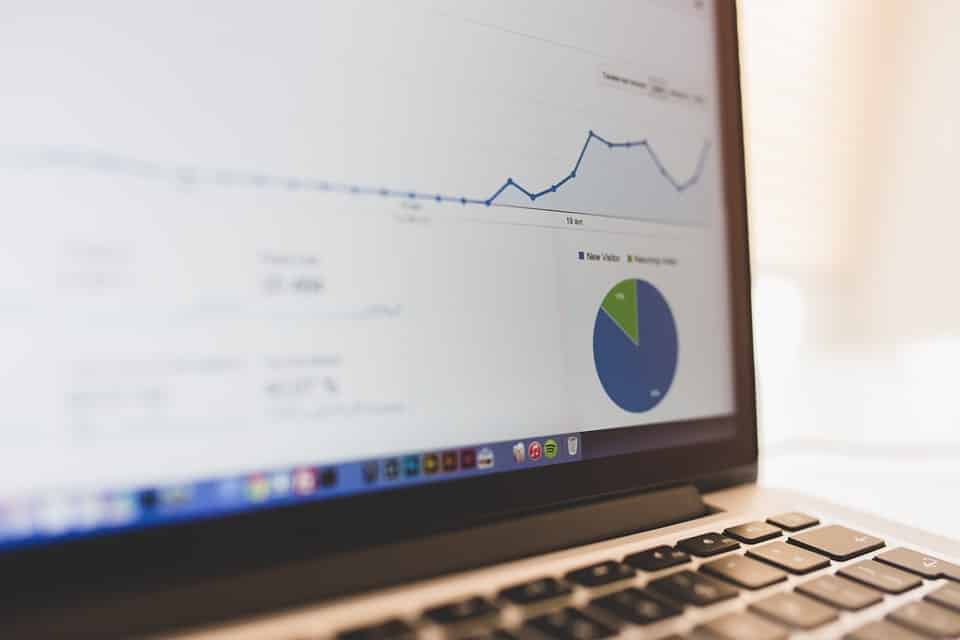 Differences Between National and Local SEO
Local SEO is focused on targeting local audiences while national SEO aims to reach national or global consumers.
The type of keywords they attempt to rank for are different, wherein local SEO would aim for geo-specific keywords.
They use different strategies to reach their ultimate goal, like the increased use of social media for national SEO and optimizing for Google+ Local for local SEO.
National and local SEO are both important for businesses, especially in today's digital age. But companies should know which between the two they should prioritize first and develop the best strategies for in order to win in both areas of digital marketing.
And what is it going to be for you?
If you don't know it yet, let Algorank, one of the top digital marketing companies today, help you out. The best strategies that are just right for your business will be developed and help bring you success.
Learn more about Algorank.ca now and check out their website.